Holy horrible logo design makeovers Batman...
JimD (2624 pencils) | Tue, 2009-01-20 14:44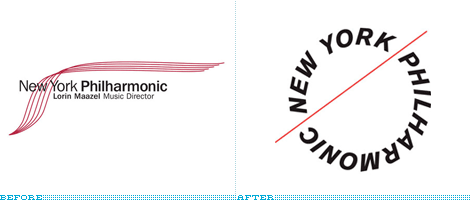 This is just horrible. Take a look at this logo re-design over at BrandNew. And this is from Pentagram, no less.
—
-----------
Visit The Graphic Mac for graphics and Mac OS tips, reviews, tutorials and discussion.
Commenting on this Blog entry is closed.