Adobe announces Creative Suite 5.5
Leaky Penny (2618 pencils) | Mon, 2011-04-11 23:01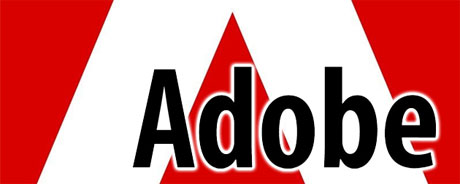 Adobe creates a new business model for it's long running Creative Suite: Product rentals.
More importantly, and the big jaw-dropper, is that they've announced a subscription pricing model. They announced prices as follows:
Adobe Photoshop: "As little" as $35/month
Design Premium: $95/month
Master Collection: $129/month
Yay or nay?
—
Leaky Penny
Check out what I've been up to lately!
http://petersonjoseph.com
I'm going to print it out and eat it.
-Unknown Artist
Commenting on this Forum topic is closed.