Bittersuite, an example for outstanding identity design
Ivan | Mon, 2007-12-24 22:40
Let me share with you this great new identity for the South African design house Bittersuite.

The logo itself is a beautifully designed ambigram. For those who are not familiar with the word, according to Wikipedia an ambigram, also sometimes known as an inversion, is a graphical figure that spells out a word not only in its form as presented, but also in another direction or orientation.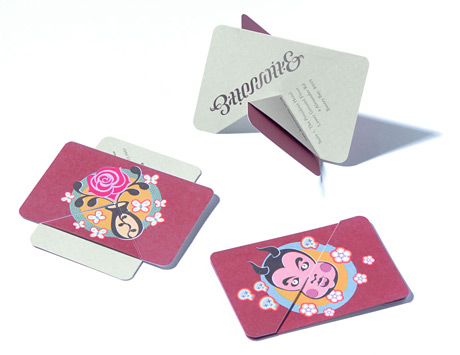 Business cards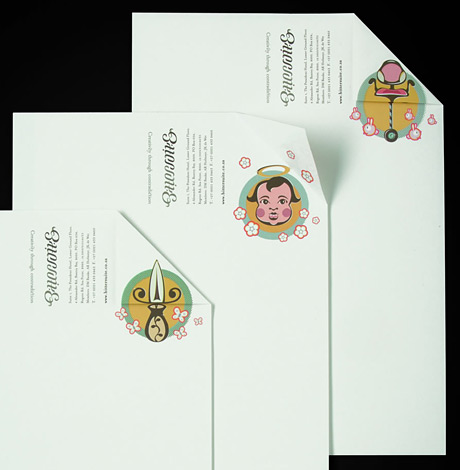 Letterheads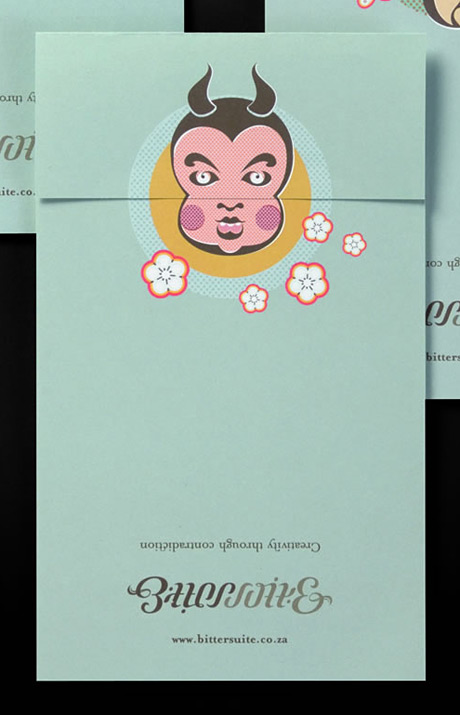 Complimentary slips
The letterheads, business cards and all other elements of the stationary showcase a playful concept that demonstrate their tagline: creativity through contradiction. There is not only one type of design for each element but a series. It's an entertaining solution, and contrary to popular belief it doesn't increase production costs.
Credits are as follows:
Creative Director: Andrew Hofmeyr
Copywriter: Marcelle Lang
Art Director: Michel Brink
Illustrators: Toby Newsome, Heath Nash, Saskia de Jong, Michel Brink
If you like to see more great stationary designs check out this post for cool business card designs.
Commenting on this Blog entry is closed.