Jaguar Comes ALIVE with a Refreshed Logo
Vootie (1598 pencils) | Thu, 2012-03-15 08:08
When old brands get itchy to extend their reach into new markets, one of the first things they do is take a look at their logo, in the belief that giving it a more contemporary look will make all the difference. But in the process of wooing new customers, there is often the danger of diminishing the brand identity that was such an integral part of the company's history and value.
It would seem that the financial "crisis" of recent years is now over, given that Jaguar has recently embarked on an ambitious push to seduce well-off Americans who may be unaware of the virtues of this fabled British marque. The current ALIVE campaign will soon be extended by an 18-city roadshow, which launches in Phoenix on April 12. Worth checking out if you want to kick the tires (or is that "tyres") of some of the most attractive cars around.
But what of the new logo that accompanies this attempt to reposition the brand? David Pryor, Brand Vice President, Jaguar North America, tells us that, "Coupled with the launch of the ALIVE marketing campaign, we are excited by the opportunity to introduce the Jaguar brand in a refreshed, contemporary way." So now we know, shiny is contemporary. But has something been lost in the quest for refreshment?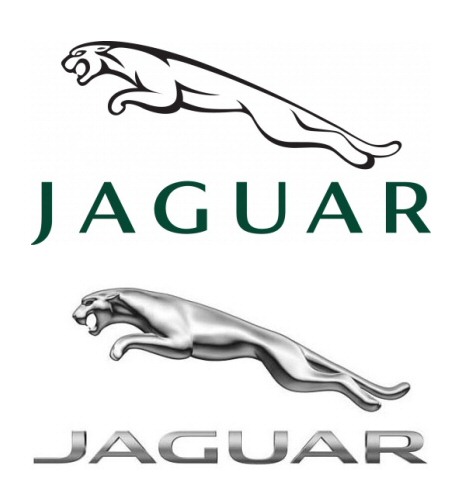 Commenting on this Blog entry will be automatically closed on May 10, 2012.