Create a new tab with previous site easily in Firefox & Safari
JimD (2626 pencils) | Mon, 2008-07-07 13:54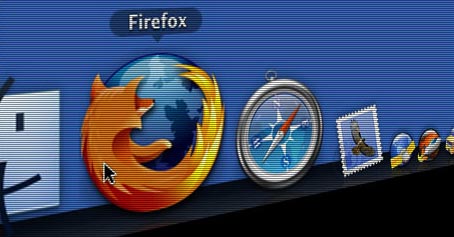 If you're reading a Web page and want to go back to the last site you visited without leaving the current site you're on, there's a simple trick to allow you to do so.
Hold down the Command (Apple) key and click the Back button in Firefox or Safari. The site you're currently visiting remains open and the previous site you visited will open in a new tab.
Tip courtesy of The Graphic Mac.
—
-----------
Visit The Graphic Mac for graphics and Mac OS tips, reviews, tutorials and discussion.
Commenting on this Blog entry is closed.