Rediscover the spirograph
Ivan | Fri, 2005-07-01 14:20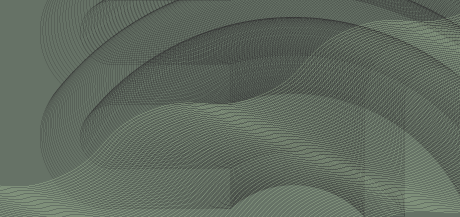 Remember how joyfully you contributed to deforestation when you got your first spirograph at the age of five? You can relive the experience in a much more environmentally friendly way using Illustrator or any other vector application if you have a fast enough computer.
Create any shape and add a thin stroke and no fill.
Move the object slightly (or do any other transformation) while pressing the Alt (option) key to make a copy.
This is where the fun begins. Press Apple-D (Cmd-D) to repeat the transformation. And keep pressing it and see how the texture start to appear.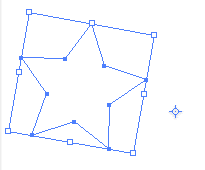 You can try different transformations, such as rotation with the center moved off from the default central position. To do that you select the rotate tool and click outside of the object anywhere on the pasteboard before you do the rotation.
This texture can be found many times on documents and money to protect against easy reproduction. When making a copy of money for example, such delicate details will be lost, therefore it would be easy to spot a counterfeit.
Note that these Illustrator transformations are not actually simulating the spirograph, which would use a relatively complex mathematical formula, but they only reproduce the look.
In Freehand you actually have somewhat more freedom for creating the effect because you can apply several transformations on the object before repeating it. For example a move and a rotate together. (If you can do that in Illustrator too let me know.)
Creat the object.
First you need to make a clone of the object first by pressing Apple-Shift-D (Cmd-Shift-D).
Now transform the object (you can apply several transformations).
Finally press Apple-Shift (Cmd-Apple-D) to repeat the transformation.
I have no idea how to do it in CorelDraw, because I haven't used it in the last 10 years or so. :)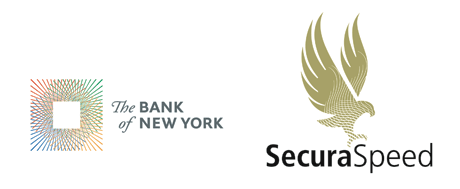 Above are some examples for the usage besides the identity I'm working on that triggered the request.
Commenting on this Blog entry is closed.