5 tools to speed up your Gmail
Ivan | Tue, 2011-05-24 23:12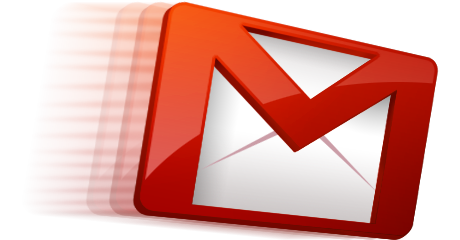 Gmail is great for the most part, but many claim it's not as fast as offline apps. Here are 5 tips that will make your Gmail significantly faster.
Background sending


This is the most important Gmail Labs feature that I recommend to switch on. It allows sending emails in the background. This means when you press Send the email immediately disappears and you can move on to other tasks. It saves only a small amount of time but with some of us working through hundreds of emails every week it can add up to a lot of valuable minutes.
Canned messages


If there are typical messages you need to send regularly make sure to set-up canned messages that you can easily insert into your emails. You can switch this one on in Labs too.
Consider including


By default when sending an email Gmail below the To: field Gmail shows suggested names of people you may want to email based on the already entered names. Clicking on these names saves you lots of typing.
Send & Archive


If you use the Archive feature you should switch on this useful Labs feature that gives you a Send & Archive button. This way you can save one click after sending.
Auto-Advance


Save one more click by deploying the auto advance feature. It makes Gmail jump to the next newer or older message in your email list. Could be extremely useful if one gets used to it. It feels similar to the Gmail functionality on the iPad.
More Gmail productivity tips: Priority Inbox and Undo sending.
Commenting on this Blog entry is closed.