New Gmail Coming Soon
Ivan | Thu, 2011-10-20 22:48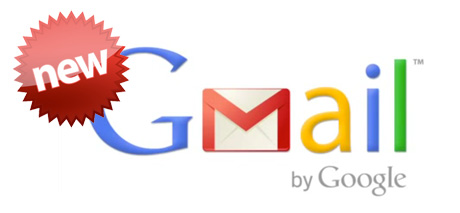 The new Gmail is coming. Main features are the following:
New Google+ like look and feel
Display density automatically adapts to window size
You can adjust the size of chat and label areas
New themes with high-res images
Redesigned conversations
Profile pictures in emails
New customisable search
If you like what you see, in the first week of November you'll be able to switch to the new look by clicking on Switch to the new look in the bottom-right of Gmail.
Commenting on this Blog entry is closed.