Multiple pages in Illustrator
Ivan | Tue, 2005-06-28 14:31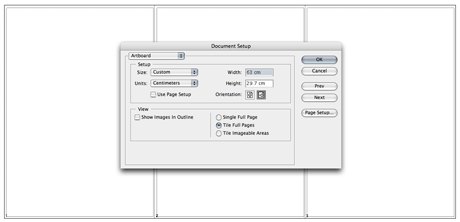 How many times have you heard the rant that Illustrator lacks the feature to have multiple pages? Well, actually it doesn't. It does have an option for pseudo multiple pages built right into the application.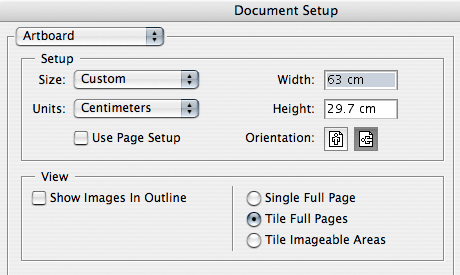 Let's say you want three A4 size pages in portrait format. Each A4 page is 210x297mm. Create a document that is 3 times the length 630x297mm. Go to File /Page Setup and select A4 portrait. Finally, select File /Document Setup and click the option for Tile Full Pages. Now, you should be able to see your pages neatly placed side by side. They are even numbered in the bottom left corner.
Commenting on this Blog entry is closed.