Augmented reality
Ivan | Tue, 2009-02-24 11:26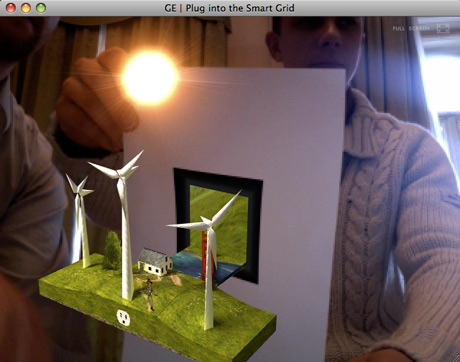 Test drive this cool web technology that allows you to see an environment in 3D using the camera as your positioning input device. If you don't have a printer, see the video after the jump.
So many uses, I think my next business card will feature such a black square to allow people to activate an augmented reality on my site.
Commenting on this Blog entry is closed.