The Future of the Book
Ivan | Tue, 2010-10-19 12:03
Meet Nelson, Coupland, and Alice — the faces of tomorrow's book. Watch global design and innovation consultancy IDEO's vision for the future of the book. What new experiences might be created by linking diverse discussions, what additional value could be created by connected readers to one another, and what innovative ways we might use to tell our favorite stories and build community around books?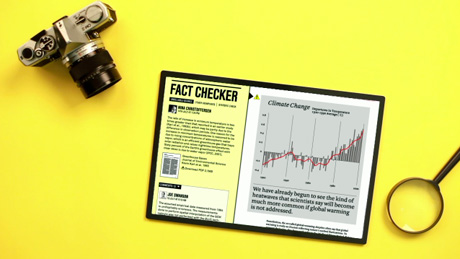 Nelson gives you context by gathering reviews and discussions around a particular part of the material you're reading. This has been explored by the iGlue project, but it's built for the web, not books.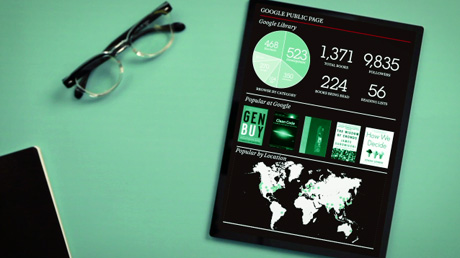 Coupland is a recommendation engine that focuses on companies and organisations helping you choose to decide what to read. Shelfari does this already quite well, but it's not built into eBooks yet.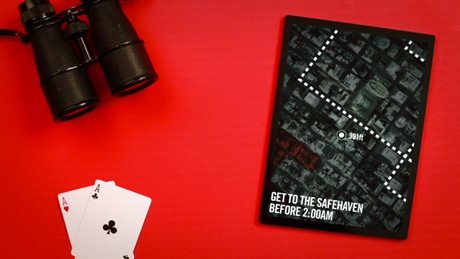 Alice gives you interactivity and non-linear storytelling capabilities. Number of iPad apps mainly children stories explored such interactivity in eBooks. Example: Lazy Larry Lizard where the main character responds to poking and stroking.
Commenting on this Blog entry is closed.