Nike Basketball Paper Battlefield
Ivan | Thu, 2009-06-25 17:53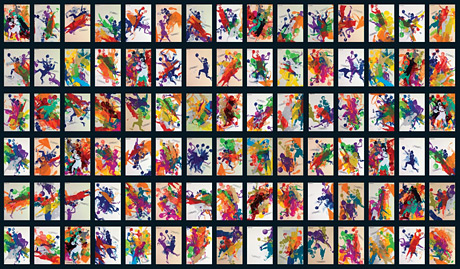 Check out these Design Lion Grand Prix winning call-for-entry posters for the annual Nike Basketball League Competition in Hong Kong.
The creative team Mccann Hong Kong literally translated the spirit of competition onto the posters. 350 posters were handmade by the players. Images of the top 10 players, each representing a unique skill were turned into printing templates. Then they were invited to a silkscreen workshop to print their image on top of each other. The posters became their battlefield. The random cross-printing became their battles. And the printing process became our message.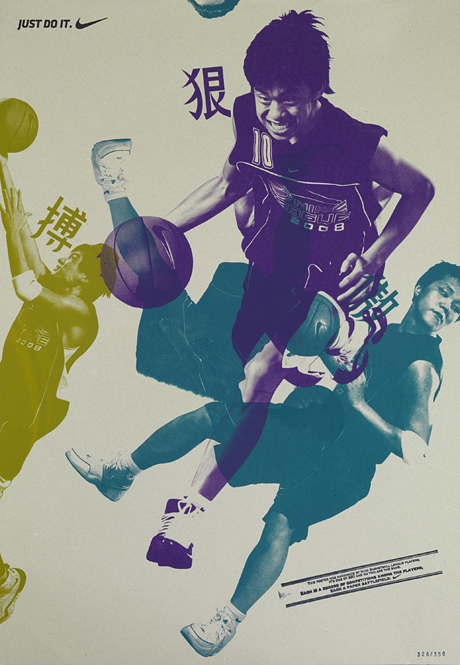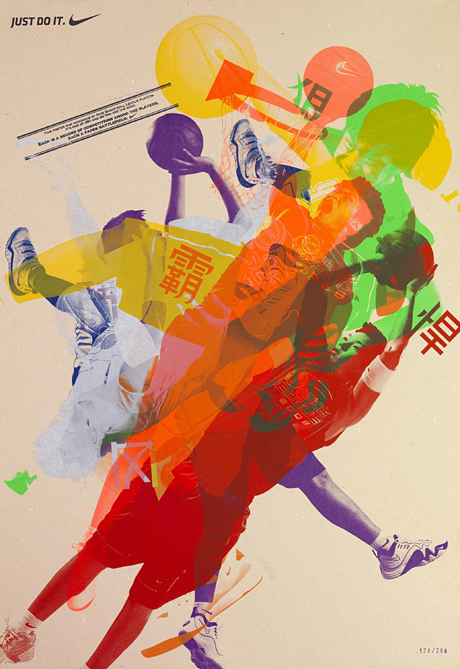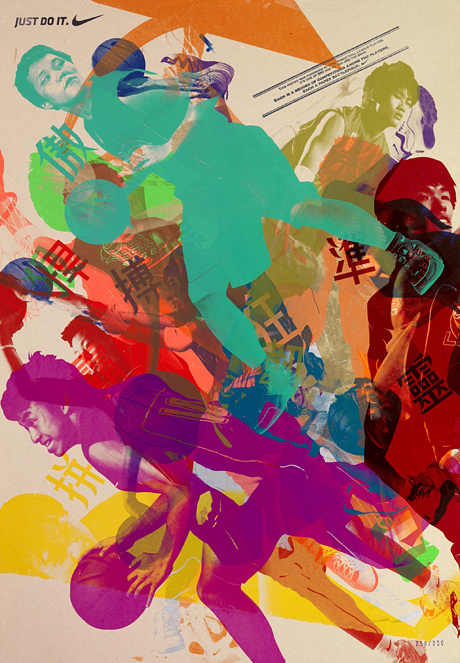 Places for the Nike Basketball League quickly filled up, and the posters became one of the most sought-after Nike collectibles among the players' community. More importantly, being their own creation, the posters meant more than just posters to the players – the creative process became an exclusive and unique experience shared only by them in their community.
You can see more Cannes Lions winners here.
Commenting on this Blog entry is closed.