OSX Lion: Natural vs. Unnatural scroll direction
Ivan | Fri, 2011-07-29 23:14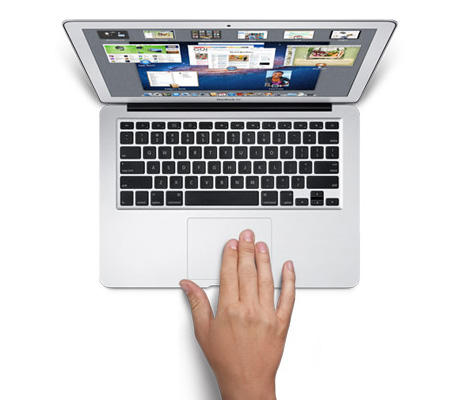 In Lion there are two options for scroll direction: Natural is where content tracks finger movement. Unnatural is where the direction is opposite to finger movement.
Traditionally most of us are used to the unnatural scrolling, but looking at the video the natural makes more sense.
What's your preference?
Commenting on this Blog entry is closed.