Sorry for the ocassional downtime
Ivan | Fri, 2005-04-22 19:53
What to do? I payed big bucks to make sure cb has a reliable web host. There is no 100% uptime hosting service I guess, but I'm still a bit disappointed. This is what I got from DreamHost: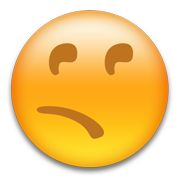 Unfortunately we are still dealing with issues on the mysql servers at this time. Our administration team is taking steps to separate heavy database users from the shared servers. We have also noticed a problem with the kernel on the mysql server today so that issue is being addressed also. We will continue to watch the servers. As we work towards a solution you may notice further downtime. We are aware of the consistent downtime and I assure you that we are working on the servers and that we do not believe this downtime is acceptable.
Commenting on this Blog entry is closed.