Adobe threatens pirates
Ivan | Fri, 2004-09-24 08:33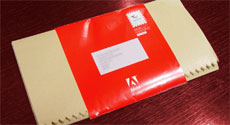 To continue on yesterdays theme of Arab designs and an earlier post about Adobe fighting software piracy, let me show you a DM that Adobe sent out recently. When you remove the red wrapper, you find a brown paper bag with holes for the eyes. On the side of the bag it reads: "Something to hide your face in if you get caught with pirated software."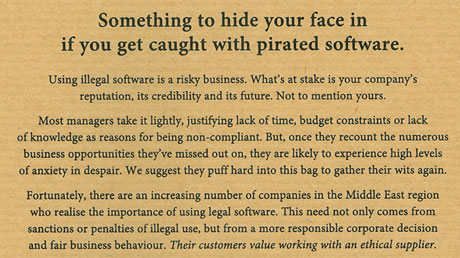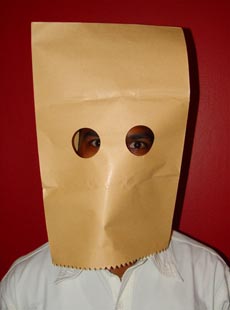 This DM is obviously creative and fun. It certainly gets the message across. I understand that piracy is a big problem and that Adobe needs to do everything it can to fight it. However, if you think about it, the idea of this DM itself is a bit scary. Middle East, pirates, hoods with eye holes. It's too much of a reminder of the recent awful events happening in Iraq. In this perspective this DM is just insensitive in my opinion. I wonder if it was executed (pun intended) in a local Middle Eastern agency by some lighthearted expatriate creative or if it was thought of somewhere else where the creative had a good laugh, when they came up with a relevant DM piece for the Middle East. To be fair, Adobe did include a ticket for a draw where brave customers who send their information back can win a free Creative Suite and tickets to a major exhibition. This was a nice touch.
Thanks Paul for modeling.
Commenting on this Blog entry is closed.