CIA's "Terrorist Buster" Logo
Ivan | Fri, 2007-11-23 23:08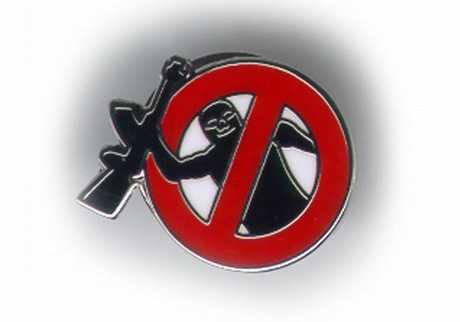 This is official ladies and gentleman. I'm not joking. It's from the CIA's website. Let's dissect it, shall we?
Who are the terrorists anyway? Let's try to describe them and find a fitting visual representation for them.

Terrorists are premeditated, politically motivated violent people who perpetrate against noncombatant targets by subnational groups or clandestine agents. In other words overly happy yetis covered in Middle Eastern crude oil armed with Russian made AK47 weapons.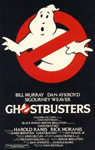 Great, we've got the subject covered. Now how do we express the notion of busting? Busting... buster... ghost busters! Who's afraid of ghosts? Who's afraid of terrorists? Hey, we are talking to TV heads, aren't we? Let's borrow from pop culture, so they understand! Let's use the Ghostbusters logo and transform it into the Terrorist Buster logo.
If you think this is too simple, dare to say even primitive, think again. It's not about talking to the lowest common denominator. There is a hidden message encoded here. The CIA is trying to tell us something that they publicly can't. They are trying to suggest that terrorists are like ghosts. Everyone if afraid of them, but nobody has proof they even exist.
They are trying to tell you subliminally: People of the world — wake up, stop being afraid of ghosts!
Commenting on this Blog entry is closed.