Jobs: I'm going to destroy Android
Ivan | Sat, 2011-10-22 06:35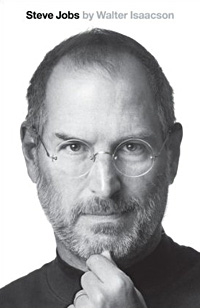 Read this provocative quote by Steve Jobs from Walter Isaacson's book that is coming out in the next few days. We would of course need to know the context to be able to judge the sentiment, but I think he really meant it.
I will spend my last dying breath if I need to, and I will spend every penny of Apple's $40 billion in the bank, to right this wrong, I'm going to destroy Android, because it's a stolen product. I'm willing to go thermonuclear war on this. — Steve Jobs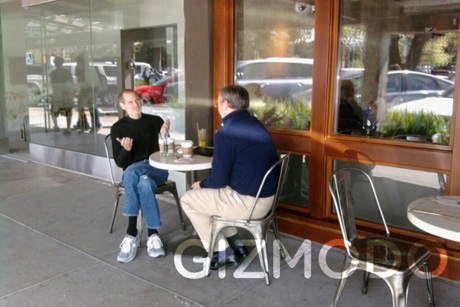 I think Apple's core business is user interaction design. That's what Apple is selling and that's what makes them successful. The Windows Phone, Blackberry or Nokia didn't steal the iPhone experience. Android did.
Artists in heart understand the issue and side with Apple and Jobs. They feel that the design process behind a product is as important as the product itself. That's why we prefer original products even if there are cheaper duplicates out there. We honour the profession through the purchase and ownership.
Google is in business of selling ads. That's what makes them successful. Android is a way to sell more ads through mobile. For Google user interaction is just a necessary unimportant element to achieve their goals of selling more ads. They don't stealing the GUI is evil because they don't consider the it as much of value in the first place.
They would be pissed the same way if somebody copied their search algorithm. Remember when Bing copied Google? They were as angry as Jobs.
Most Android users don't feel bad about using a copycat Android system as they don't see it as a serious issue. Others know something is not right, and to calm their conscience find all kinds of excuses to justify their decision.
But at the end of the day the truth remains. Android did steal the iPhone but it's not the end of the world. Companies should build on each other's innovation. iPhone had a few years of glory until Google managed to catch up.
Use whichever system you find more useful to you and always remember to credit those who deserve it.
Commenting on this Blog entry is closed.