The Magical Landscape of Night Photography
Vootie (1558 pencils) | Mon, 2010-12-06 07:48
Excerpted from Real World Digital Photography, 3rd Edition (Peachpit Press)
By Katrin Eismann, Sean Duggan, Tim Grey


If you're looking for new territory to explore with your camera, then consider leaving the familiar world of daylight behind and venturing into the darkness to explore the magical landscape of night photography. In the deep shadows and mixed lighting of the nocturnal world even ordinary locations can become mysterious and beautiful. Long exposures, motion blur, the soft glow of the moon and stars, or the colorful wash of ambient street lighting all offer many interesting possibilities for creating intriguing images. The best thing about night photography is that it requires little or no extra equipment, and many cameras, even compact models, have the necessary controls for capturing images in low light. Apart from some basic equipment, all you need is a willingness to explore and experiment, and stay out a bit later (or get up earlier) than usual.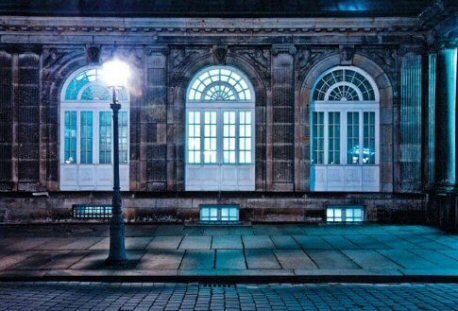 Read further on Graphics.com
Commenting on this Blog entry is closed.