Free Facebook profile picture Photoshop template
Ivan | Thu, 2010-12-16 23:00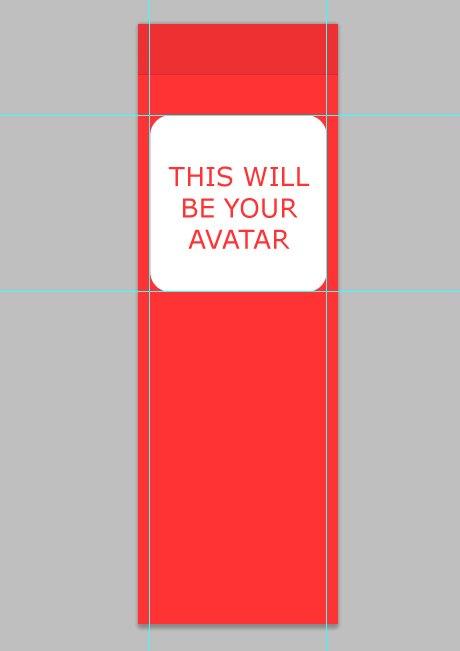 This is Photoshop template file I created that helps you create a large profile image for your Facebook profile page. Facebook will crop this image to generate your avatar from it. The guidelines and mask in the file will help you position the part of the image that you want as a small avatar within your image. I also included a small header that you can use if you want to continue the blue bar of Facebook within your profile image, but unfortunately because the images show up slightly differently in different browsers this part of your image may not align perfectly every time.
See the Ads of the World Facebook Page as an example. Notice how the globe becomes the avatar.
Commenting on this Blog entry is closed.