A proposal for a BlueTooth pen
mck (0 pencils) | Sat, 2006-07-15 14:15
Wacom's tablets operate via a sensor board in the tablet itself (which senses pressure, click, and other parameters) and a smaller sensor in the pen, which lets the tablet's sensor board know if it is being moved (and/or clicked).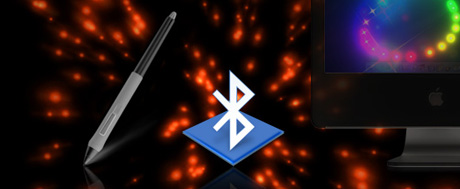 However, the tablet's circuit board/CPU does most of the heavy work as far as moving the cursor around and drawing is concerned. Compare the price of a Wacom pen by itself (around $15 to $35) and the price of a tablet.
Here's the concept — move the major circuitry to the pen itself, which would be equipped with a small battery. Miniturizing the circuitry could be a a bit of a problem, but figuring as most of the electronics inside a tablet are to accomated its size, this could probably be easily solved.
The point of having the circuitry in the pen is that a pen is easier to move around (also easier to lose, but whatever...) and would work on any (relatively smooth) surface.
Commenting on this Blog entry is closed.