Apple's new Magic Trackpad
Ivan | Tue, 2010-07-27 13:35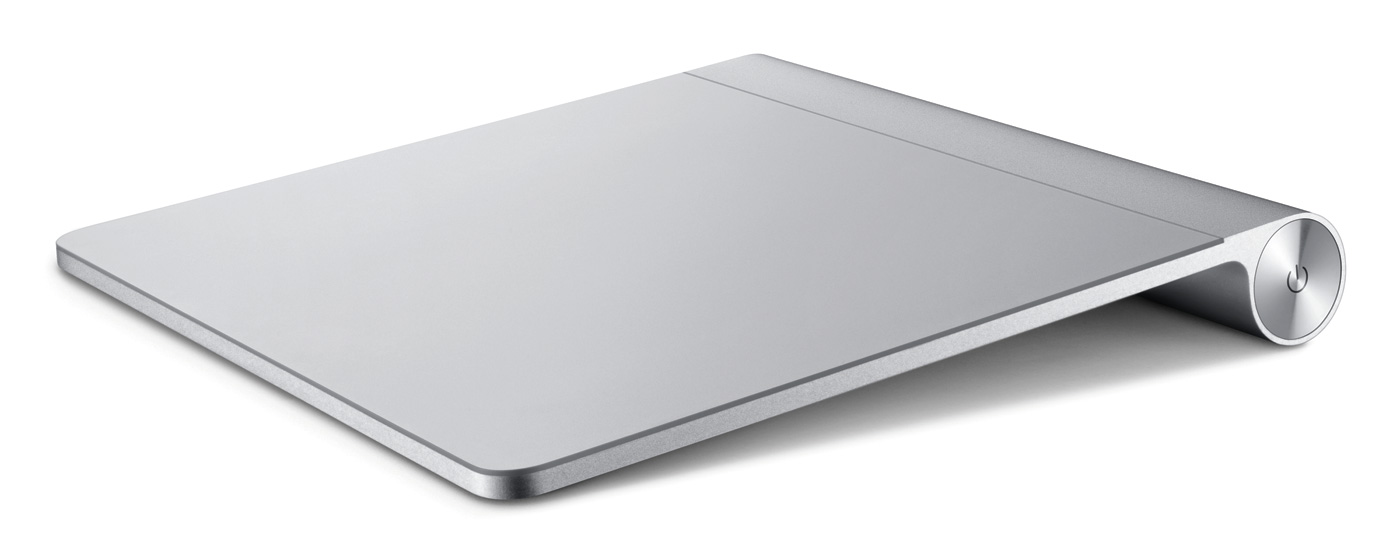 The new Magic Trackpad is the first Multi-Touch trackpad designed to work with your Mac desktop computer. It uses the same Multi-Touch technology you love on the MacBook Pro. And it supports a full set of gestures, giving you a whole new way to control and interact with what's on your screen.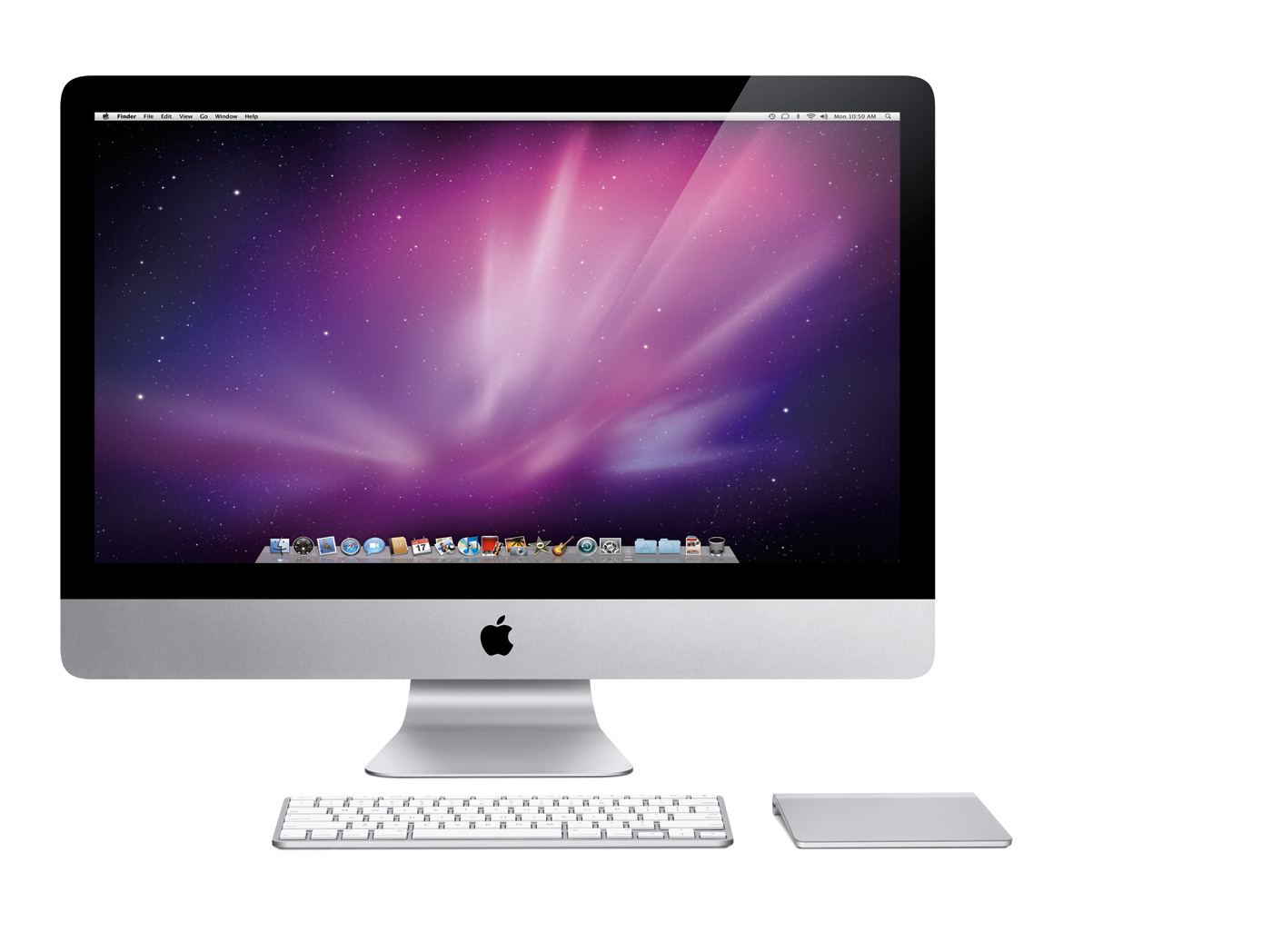 Swiping through pages online feels just like flipping through pages in a book or magazine. And inertial scrolling makes moving up and down a page more natural than ever. Magic Trackpad connects to your Mac via Bluetooth wireless technology. Use it in place of a mouse or in conjunction with one.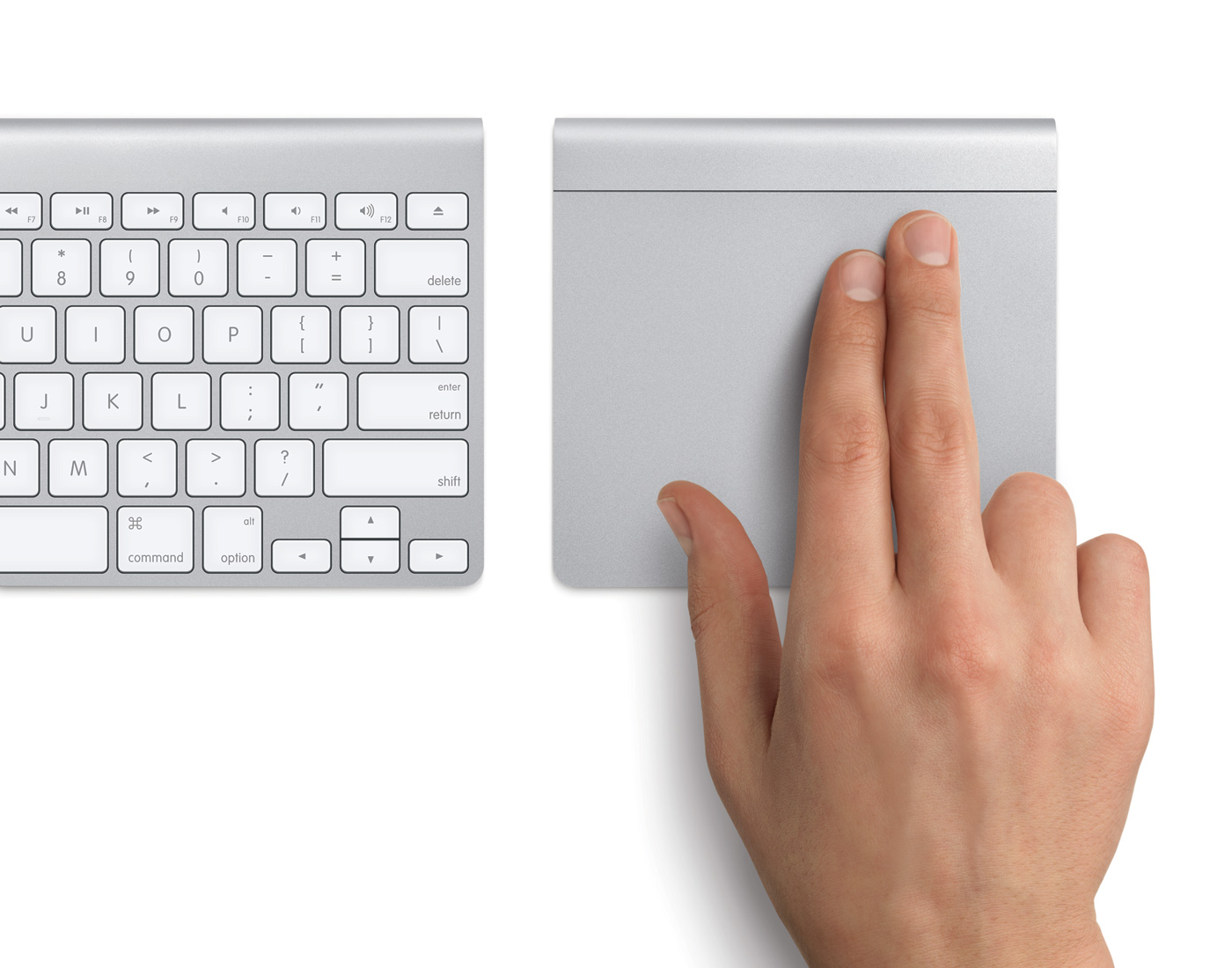 I personally love my MBP trackpad. I do not use it as a primary input device. I have a Bamboo for that. But whenever I'm on the road or don't want to pick up the pen I use the trackpad. It took a bit of getting used to, but after a while it's faster and more precise than using a mouse. This new Magic Trackpad will surely give you even more precision.
Question is can it become the primary input device for professional graphic designers?
Commenting on this Blog entry is closed.