The coolest iPad cases
Ivan | Wed, 2011-10-05 03:10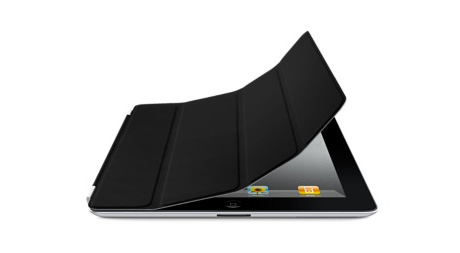 The Apple smart cover is a great design, but it's not the only option iPad owners have, there are many other covers people can choose from. Some provide protection, others give a unique look and a few provide new functionality too. Check out this collection of different iPad covers. Click the images to visit the seller's page if interested to buy.
tyPad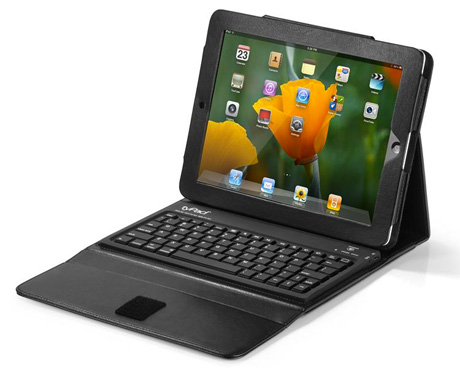 Leatherette case with Bluetooth keyboard designed to work with iPad and iPad2.
Typillow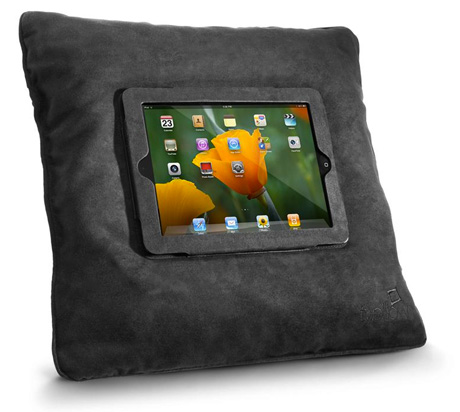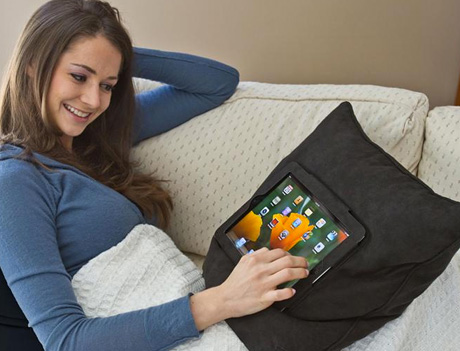 The most comfy iPad case.
CinemaSeat for iPad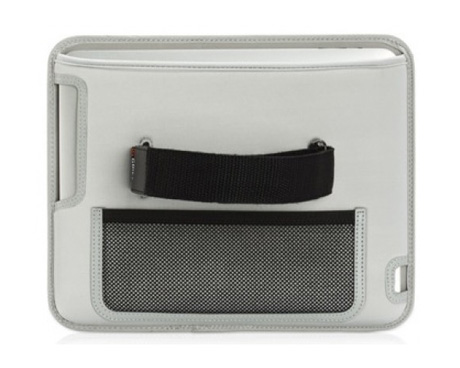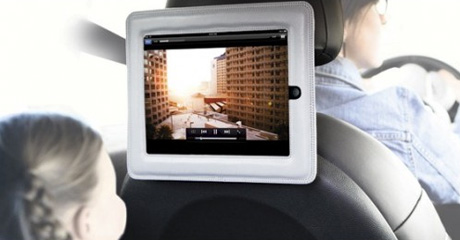 Your iPad becomes the perfect in-car entertainment system with CinemaSeat.
Book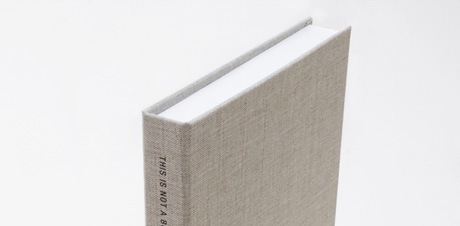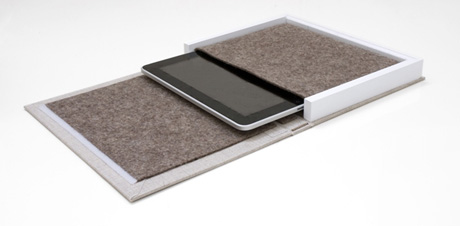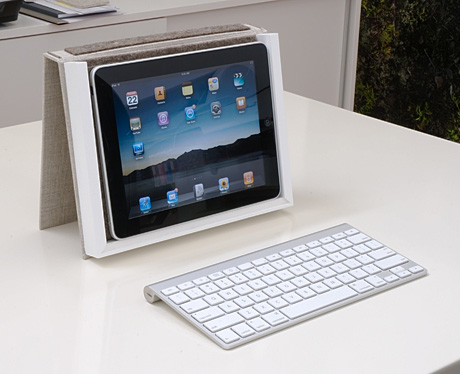 BOOK for iPad is a hand made hard cover book jacket on the outside, with a sleeve tailored to the iPad on the inside.
Dodocase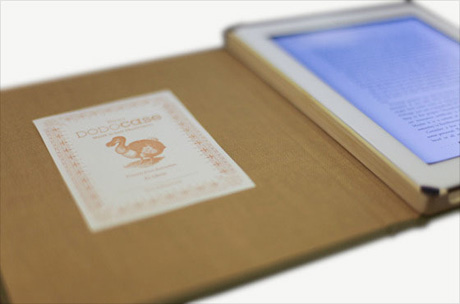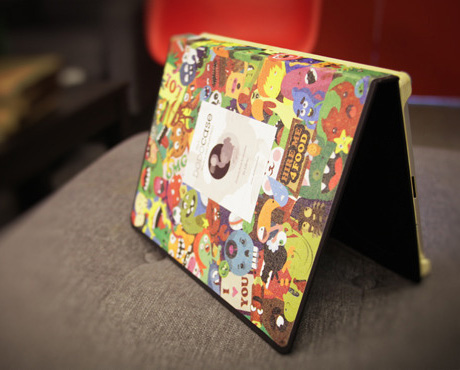 The DODOcase Classic brings the signature style of the original DODOcase to the iPad 2 complete with an updated and tailored design.
BookBook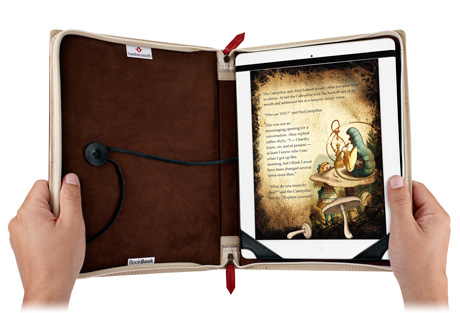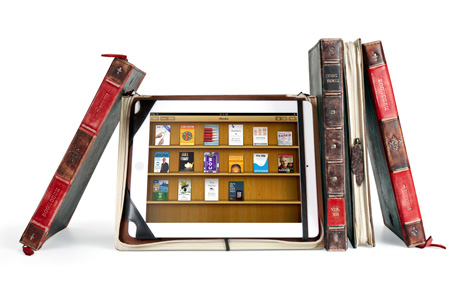 The BookBook Case for iPad 2 is a handmade one-of-a-kind, hardback leather case that doubles as a fully adjustable stand. Along with its vintage looks, this case makes iPad feel as if you're holding a real book, and in many ways you are holding a book.
Tilt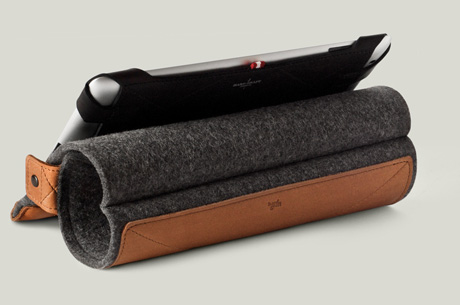 Authentic look and beautiful materials.
Folio Light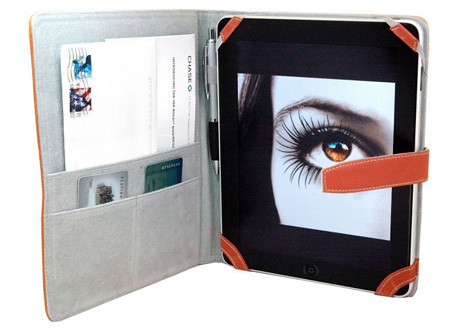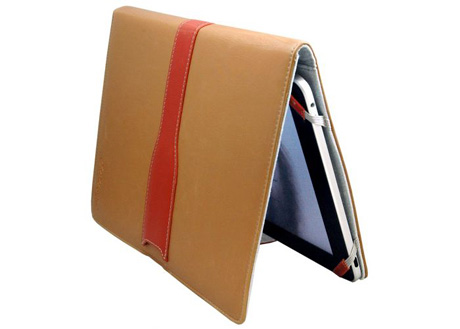 This CrazyOnDigital iPad leather case features a textured light brown exterior leather with a unique stylish brown closing tab. The leather case provides complete protection for your Apple iPad tablet reading device. The case has flexible straps on each corner to secure Apple iPad device in the case. The straps look and feel sturdy.
Good Flock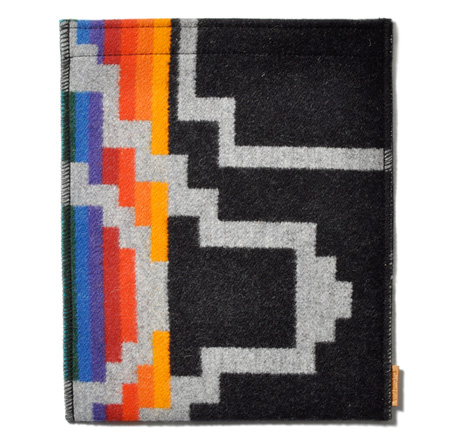 Good Flock Wool iPad Case, handmade from virgin Pendleton wool and vegetable dyed leather. This woolen iPad case is surely a better alternative for mundane neoprene and rubber iPad cases.
Groove Bamboo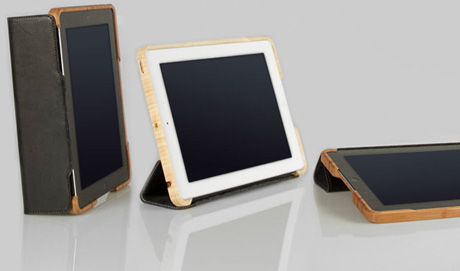 Exclusive cases made with natural materials, such as bamboo and leather.
UGG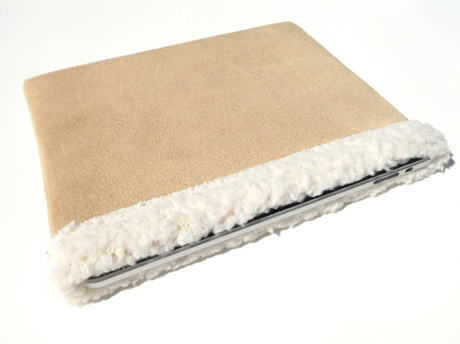 iPad sleeve in tan suede and shearling fabric. This sleeve is slim and will fit Snugg around your device. You will love the soft plush feel around your favorite Tablet and want to carry it everywhere.
RibCage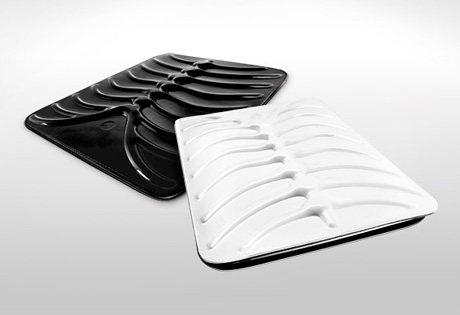 Ultra tough reinforced protective sleeve for your iPad.
Swarovski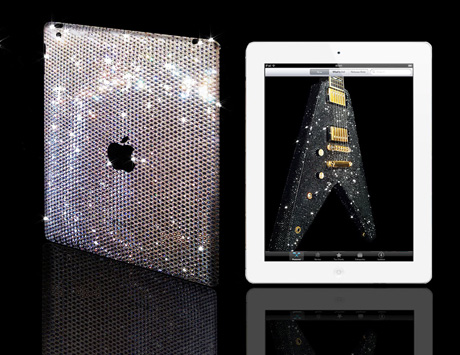 Crystal Rocked produced the first Swarovski encrusted iPad 2 cases.
Water Wear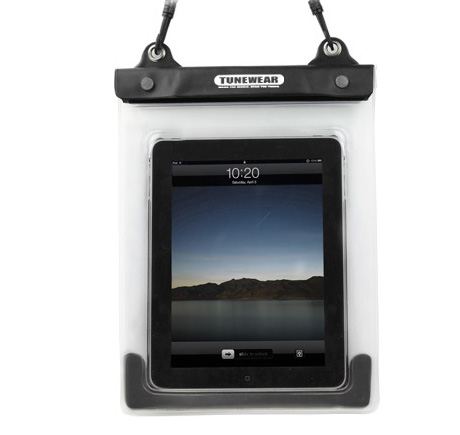 Waterproof iPad case.
iMaxi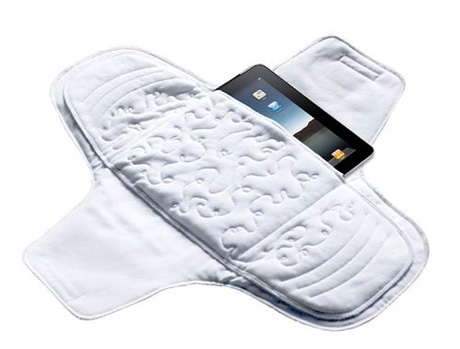 iMaxi, the wildly risqué quilted-cotton sleeve created to make your device the talk of the town.
Many more similar designer cases can be found on Etsy.
Commenting on this Blog entry is closed.