Apple is now the world's most valuable company
Ivan | Wed, 2011-08-10 22:50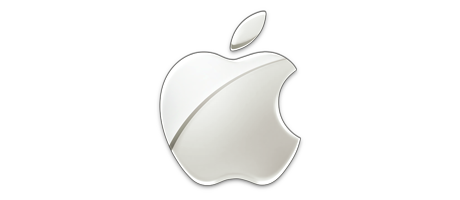 At market close today Apple has pulled ahead of Exxon Mobil and it is now the most valuable company in the world. Apple's market cap now stands at US$337.17 billion.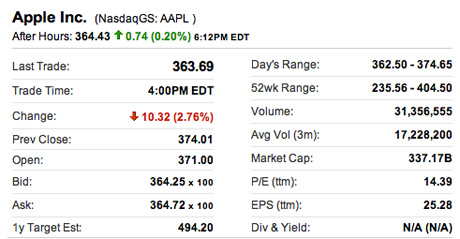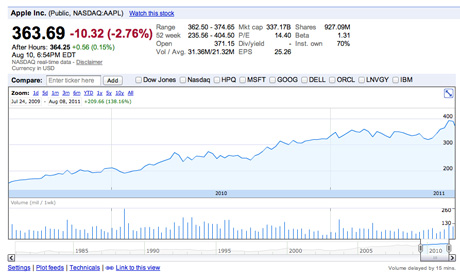 Congratulation to Apple for the well deserved success. Apple helps us designers be more productive and enjoy our work every day. Now, go and buy an iPad or something!
Commenting on this Blog entry is closed.