Steve Jobs presents the new Apple Headquarters Design
Ivan | Wed, 2011-06-08 16:04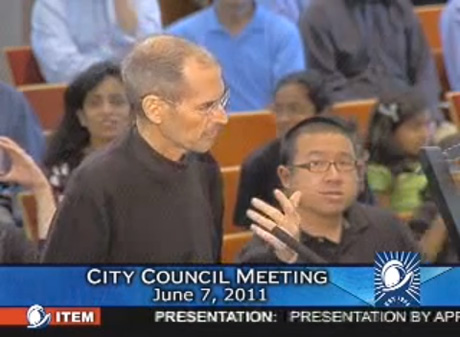 Apple Inc. CEO Steve Jobs presents his proposal for a new Apple Campus to the Cupertino City Council. This presentation was recorded Tuesday, June 7, 2011 at the Cupertino Community Hall.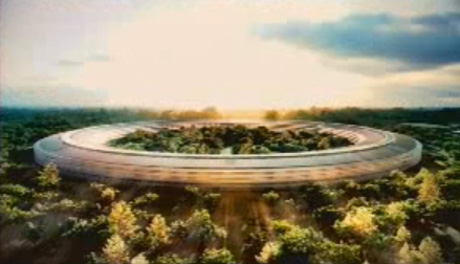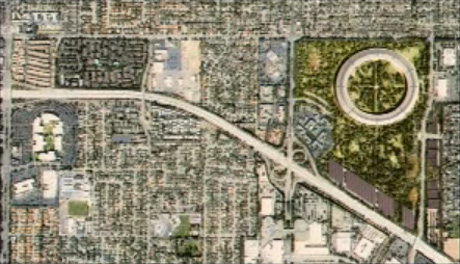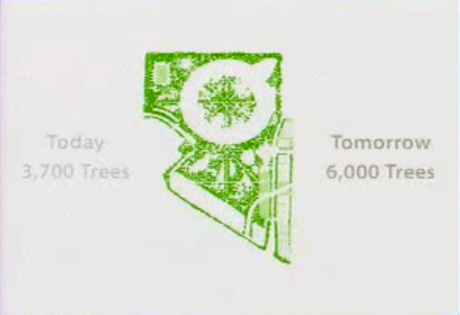 The plans show a spectacular circular building with large glass panels. It will be the work place for more than 10,000 Apple employees. The campus will be 80% park with underground parking and on-site power generation. It is planned to be opened in 2015.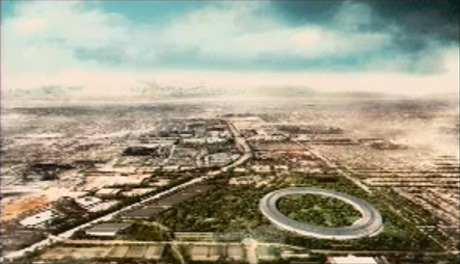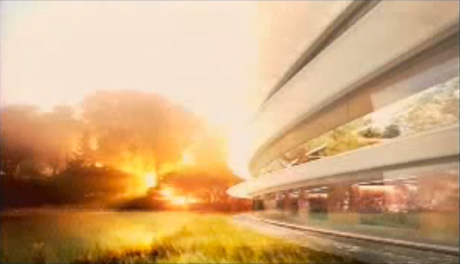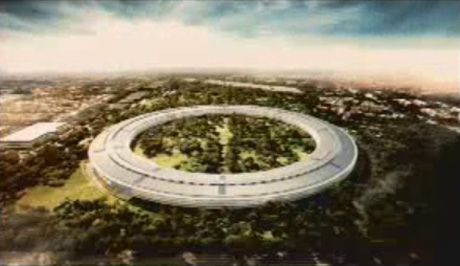 Commenting on this Blog entry is closed.