Facebook Send Button
Ivan | Mon, 2011-04-25 22:28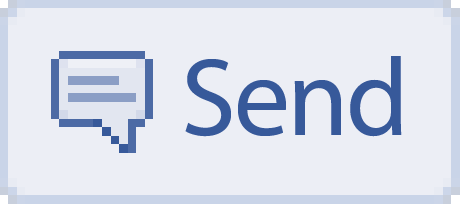 Facebook introduced a new button that allows you to forward a specific page to your Facebook friends. Here is how Facebook explains it:
The Send Button allows your users to easily send your content to their friends. People will have the option to send your URL in an inbox message to their Facebook friends, to the group wall of any Facebook group they are a member of, and as an email to any email address. While the Like Button allows users to share your content with all of their friends, the Send Button allows them to send a private message to just a few friends.
The message will include a link to the URL specified in the send button, along with a title, image, and short description of the link. You can specify what is shown for the title, image, and description by using Open Graph meta tags.
You can also get a combined Like and Send button simply by adding send=true as an attribute to your existing Like button.
Commenting on this Blog entry is closed.