Aperture
mijlee (500 pencils) | Thu, 2005-10-20 08:23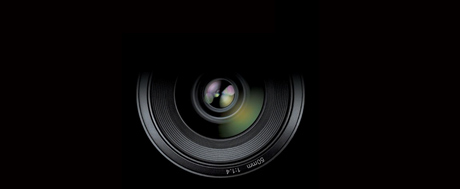 Well Apple have released their 'PhotoShop beater' and it looks like it's going to do the same to the Photographers market as FinalCut did to the editing industry.
Apeture
Aperture might be a little overpriced for my liking but the features are amazingly powerful. Not aiming at the design market at all instead this product is headed straight for the desk of any self respecting professional photographer with a screen big enough to accommodate all of the features.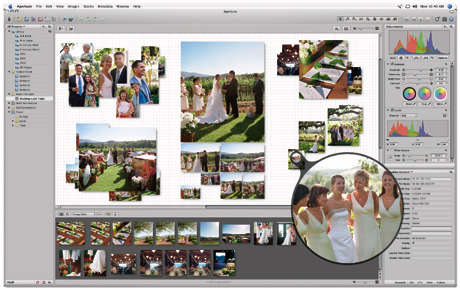 New Power Mac G5
And if your worried that your old system isn't powerful enough to run this software why not get yourself a new Quad G5 Power Mac. I reckon that should do the trick ;)
4x2.5Ghz chips, standard 256Mb graphics card. We're talking about up to a 69% improvemnt over the old dual 2.7Ghz machines in normal apps like PhotoShop and AfterEffects. Wow!
PowerBook
Or if you need to use it on the move, check out the new PowerBooks that look to me like a temporary update to get rid of the stockpile of G4 chips before they release the new Intel models in a few months. But those new screens are impressive! 15in now has 1440x960 and the 17in has 1680x1050 and some other minor improvements to shift those old parts ;)
Commenting on this Blog entry is closed.