Design not for the faint of heart
Ivan | Fri, 2007-06-22 19:19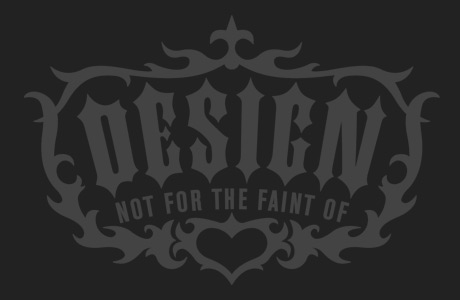 During a project for the American Institute Of Graphic Artists the creative team, John Neerland and Nina Orezzoli, discovered that many graphic design terms have an inherent dark side to them. They then quickly decided that this could become a fun ad, poster and interactive tool online to test the knowledge of students and young designers across the world. Oh yeah, you can buy some cool t-shirts, too.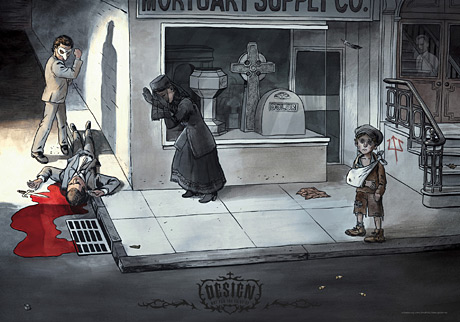 I didn't know one term: tombstone. Which one was new for you?
Commenting on this Blog entry is closed.