CB Widget Pageant 2005 nominations
Ivan | Tue, 2005-08-02 14:06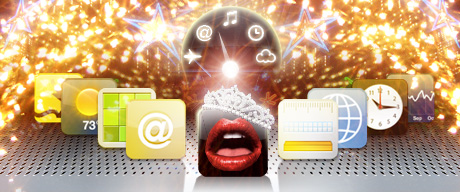 The nominations for the Widget Pageant are now closed. Please check out the contestants and click here to vote for a winner. Polls are open for two weeks. After that we will announce the three winners.
Remember you need to vote for the sexiest Dashboard widget. Do not consider functionality. We want to celebrate the best looking widget, not the most useful one. If your time allows do dowload and try them out, because the jpegs don't do justice to the stunning detail. Also, some of the animations are really great!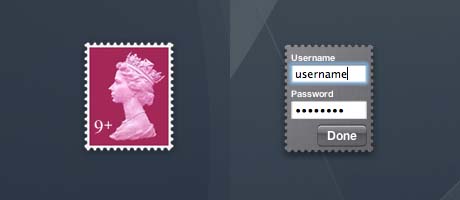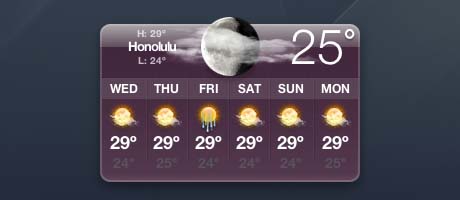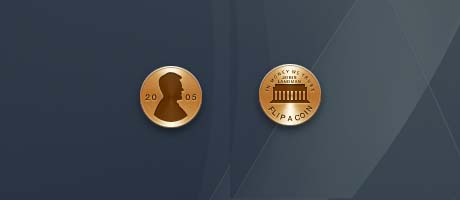 Commenting on this Blog entry is closed.