Your Mac Hard Disk is under attack! Check out this simple and visual campaign from a company called Teknograd Mac Support from Oslo Norway that suggests that your files are eating your Mac.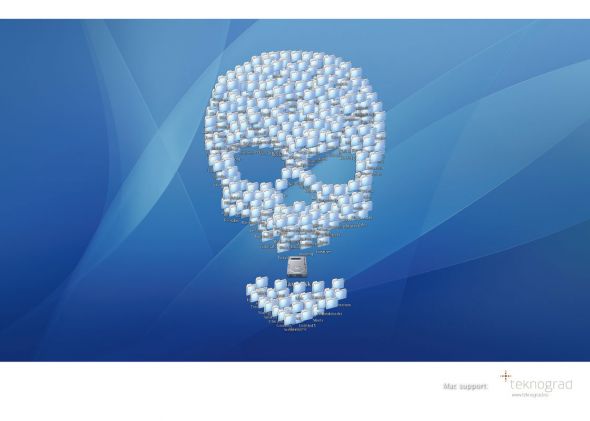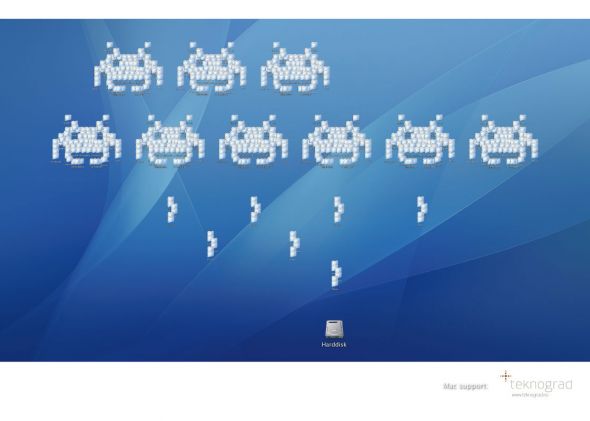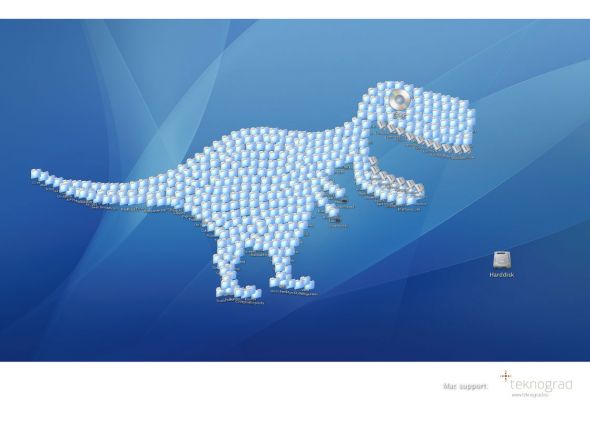 This brings me to the subject. Do you use any professional Mac support at all? I've been using Macs for more than 10 years and I used to have a contractor in pre OS X days, who would routinely maintained my machines. But since the Unix based operating system came out I never had to ask for professional help. No wonder Teknograd needs to advertise. What's your take?
Btw, you ever need one, you can find many Mac engineers right here on creativebits.