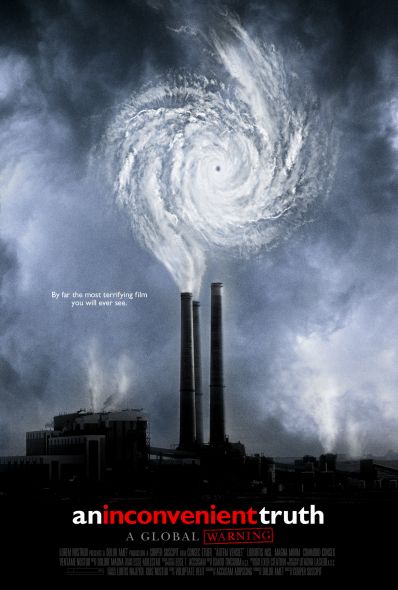 This post is a cry out for help. For your help as a communication professional.
Global climate change is a serious issue that can only be solved with eduction and awareness. This is where you come into the picture. You can help educate the public, so everyone can do his small lifestyle change that may result in a massive global reduction of green house gases.
I compiled here a list of advertisements that are designed to raise awareness to the issue of global climate change. Hopefully these ads will inspire you to create more ads and distribute the ones already created. Email them, blog them, share them any way you can.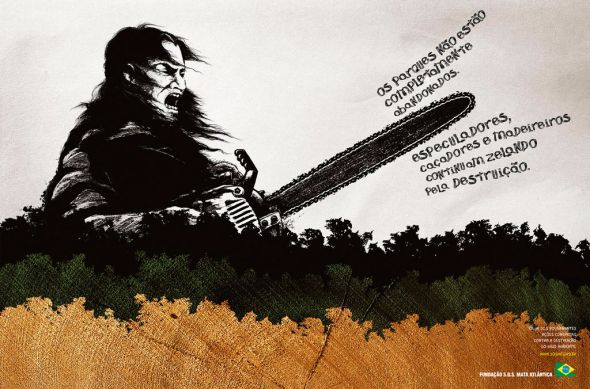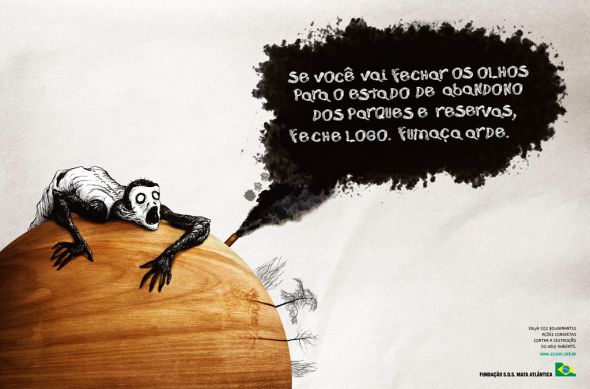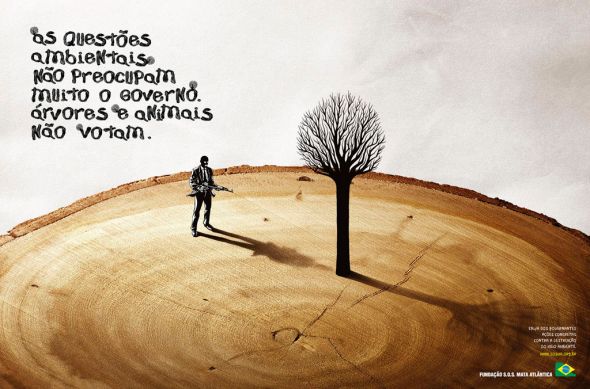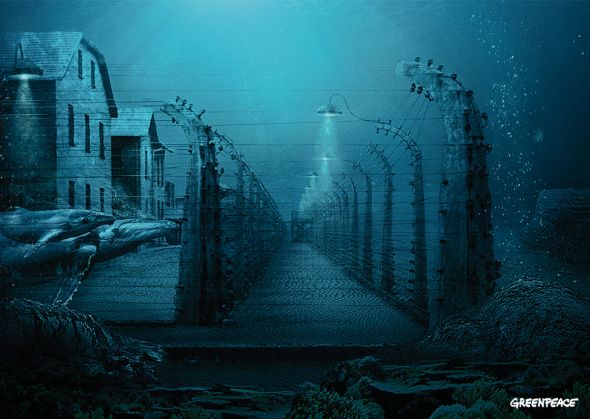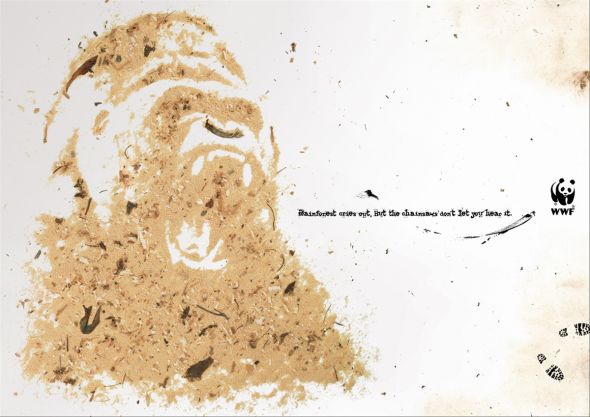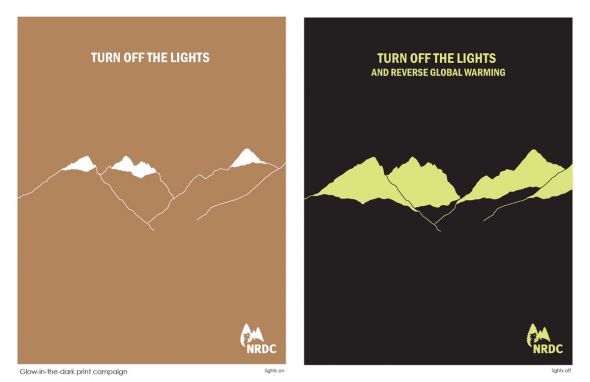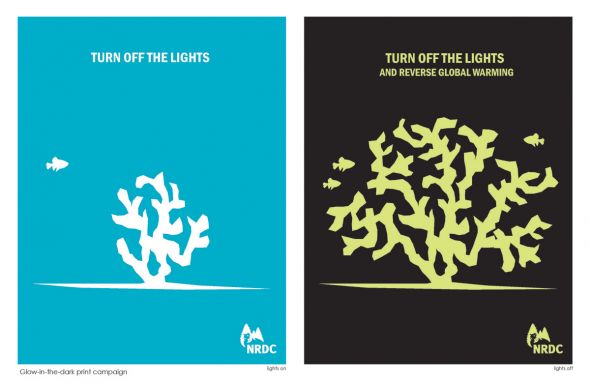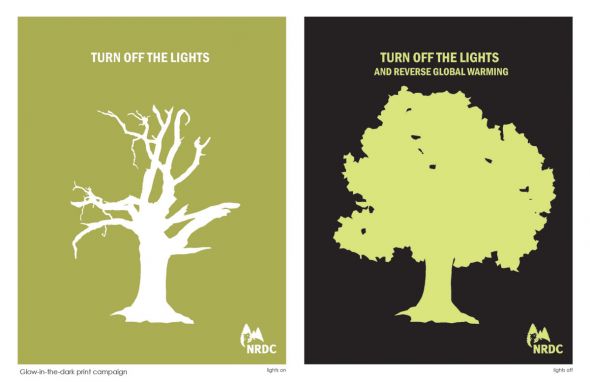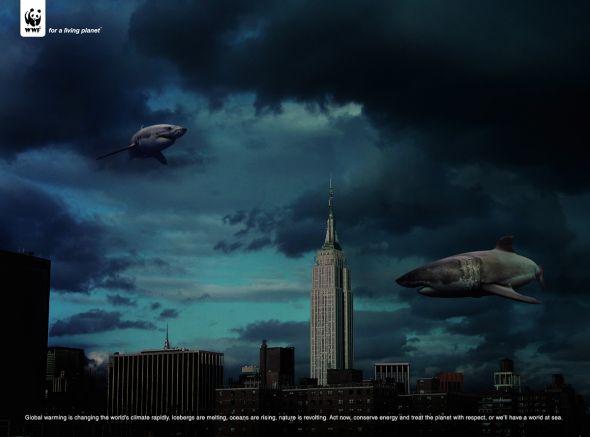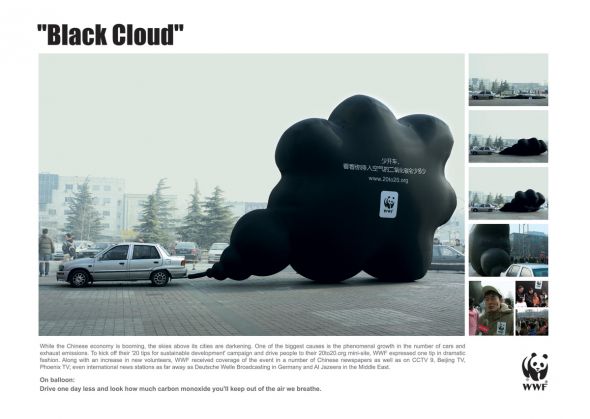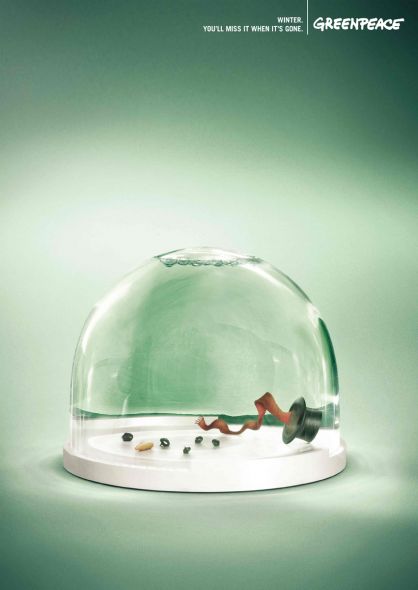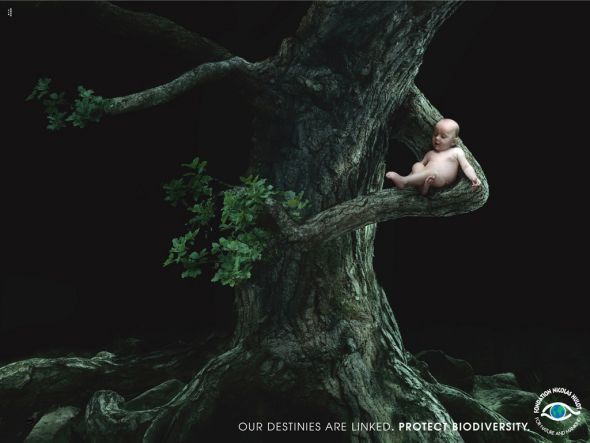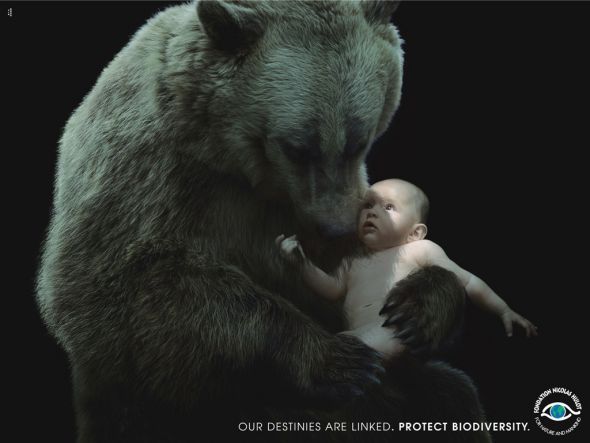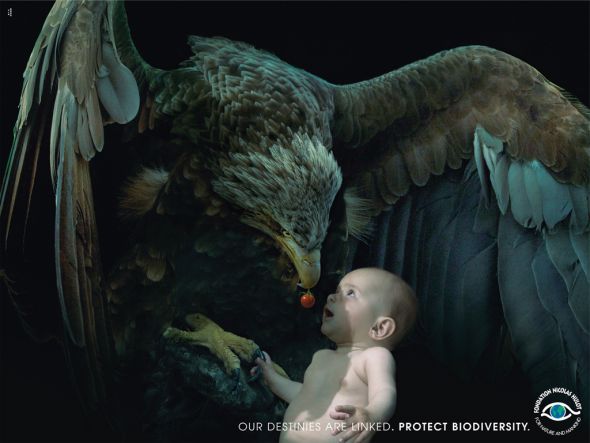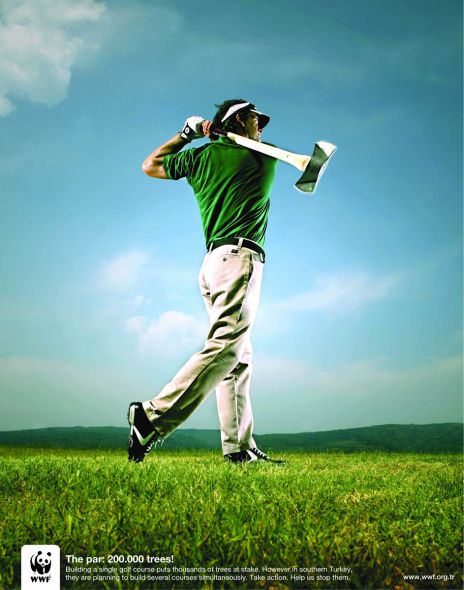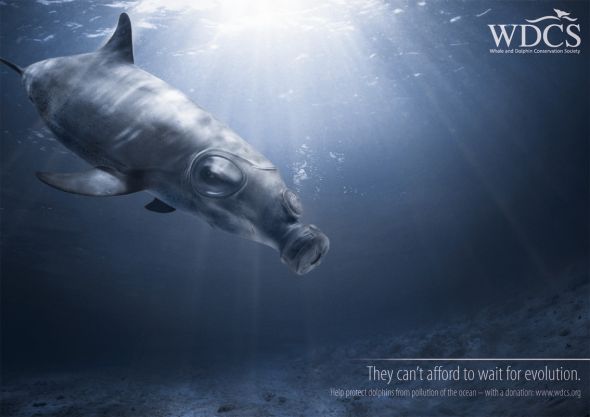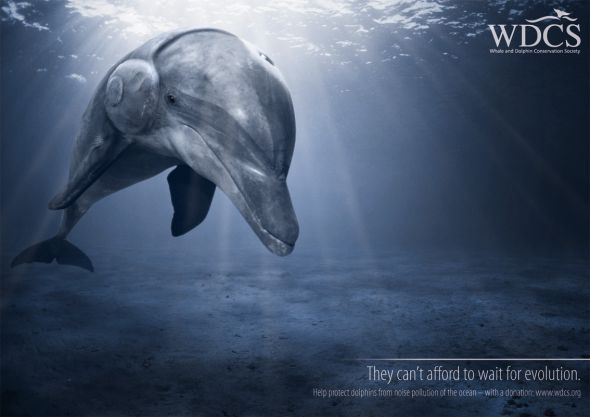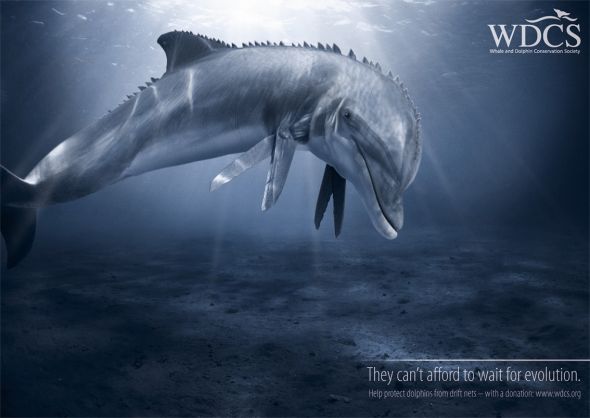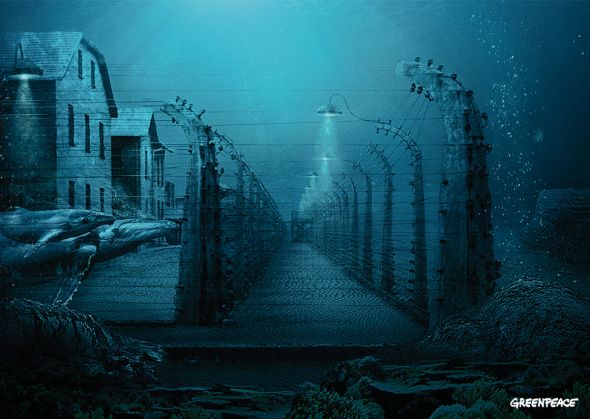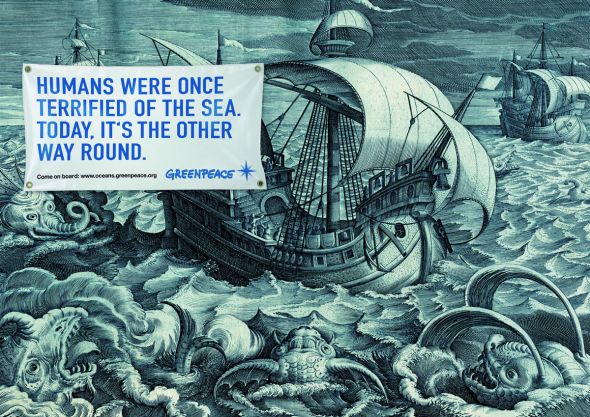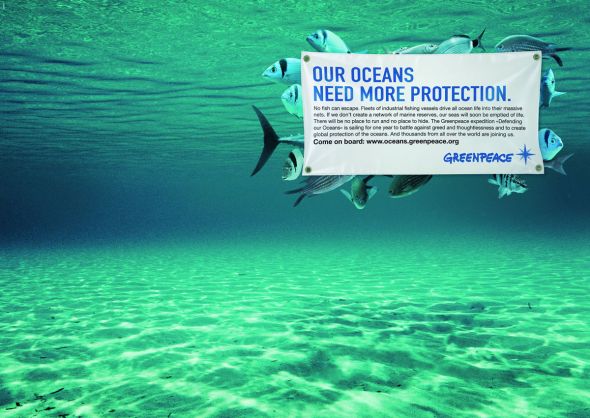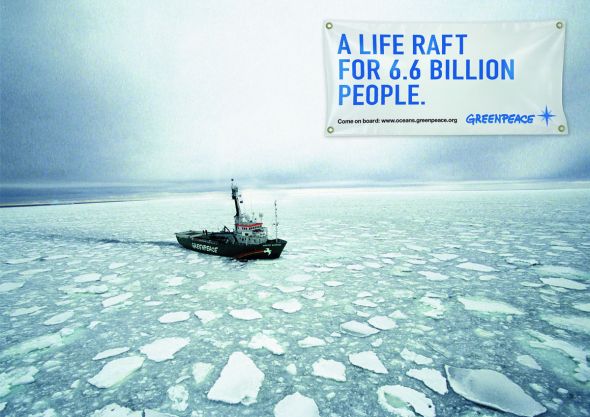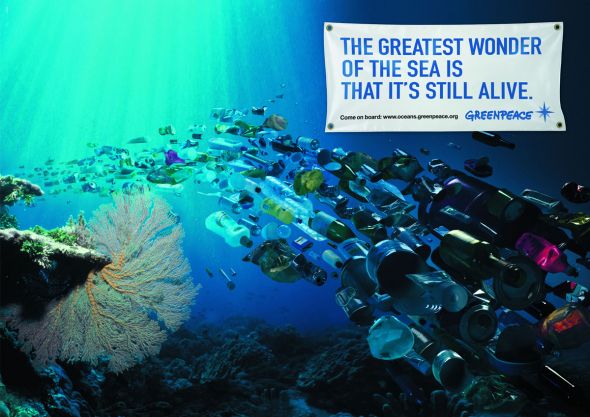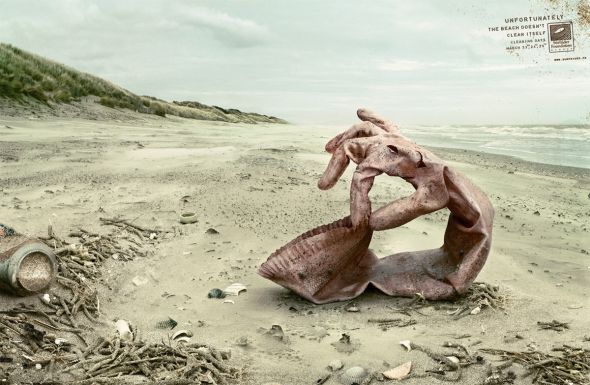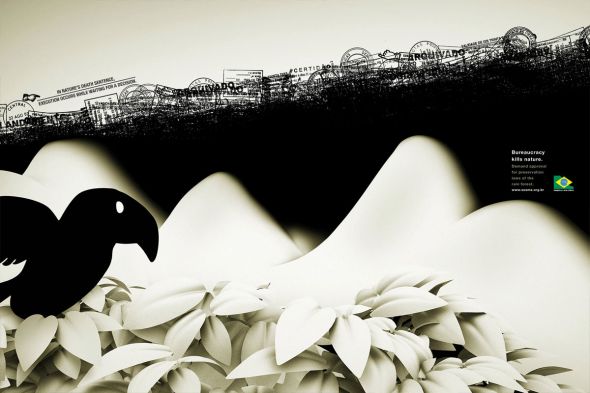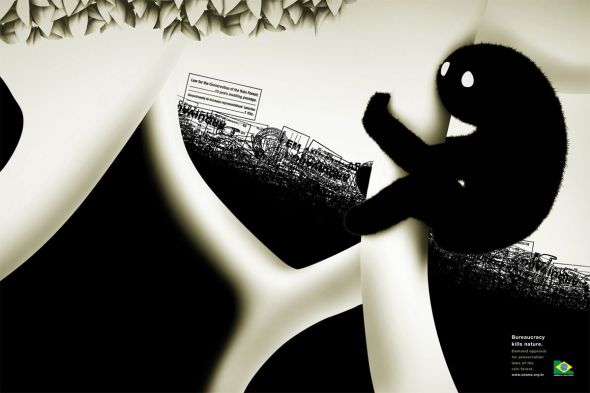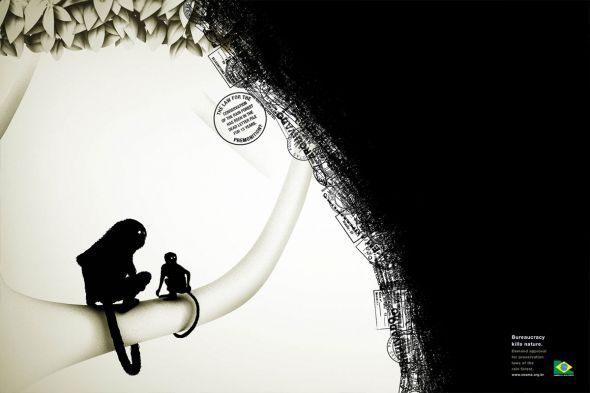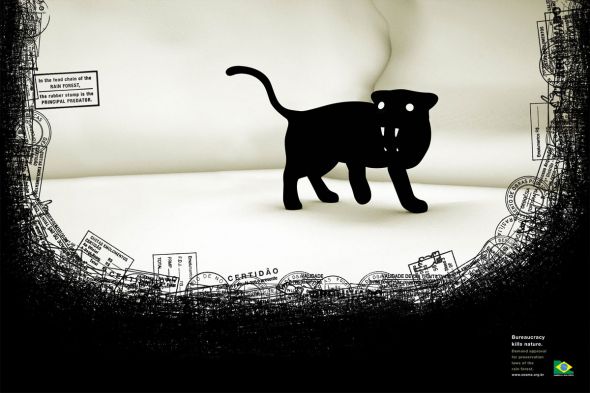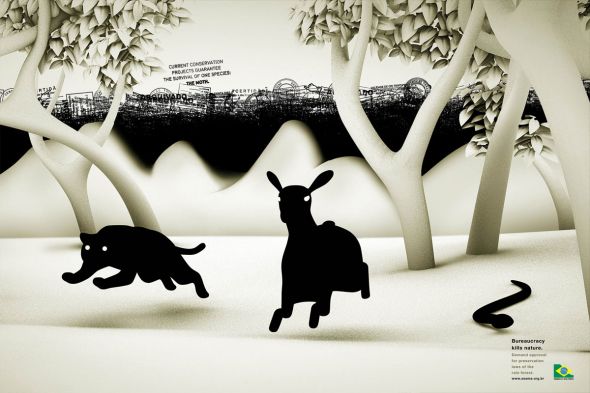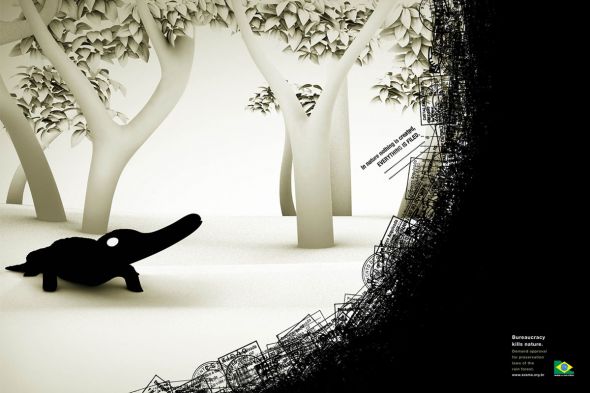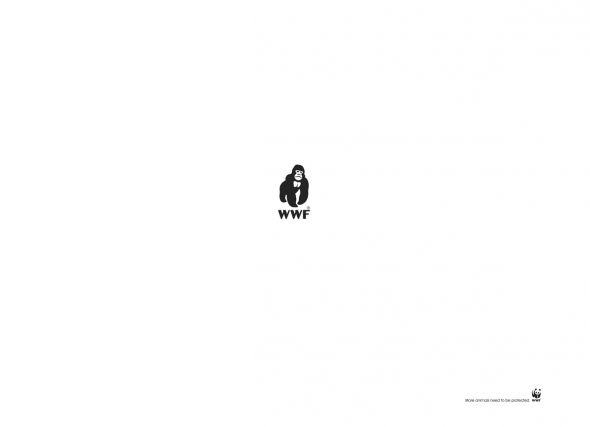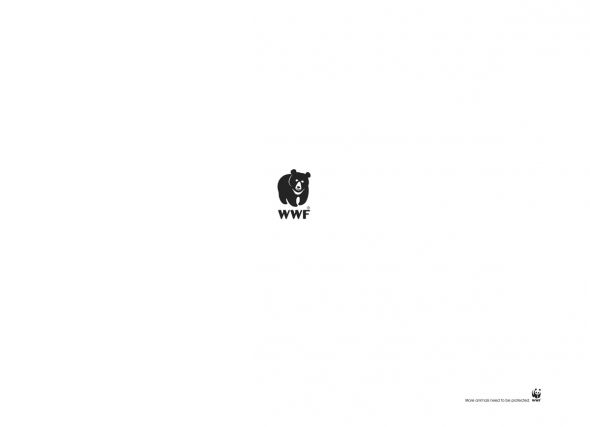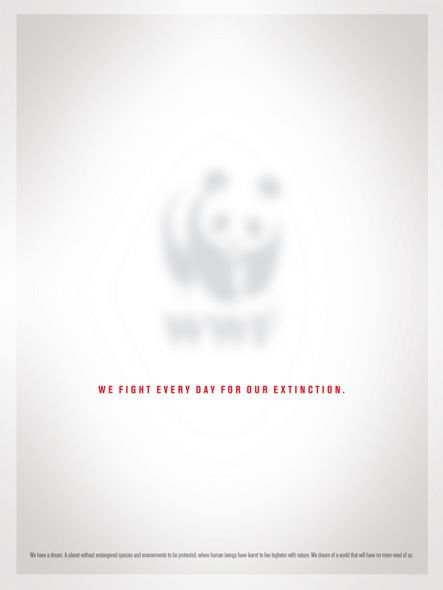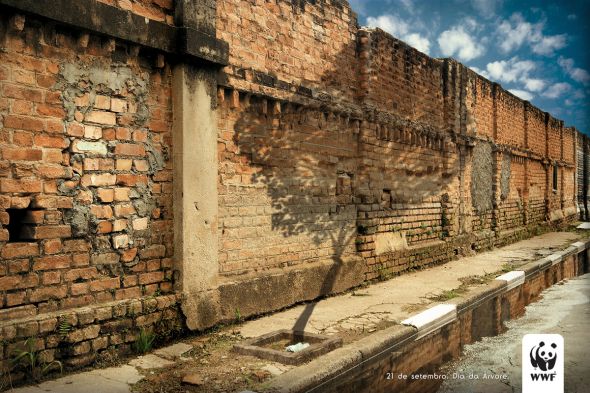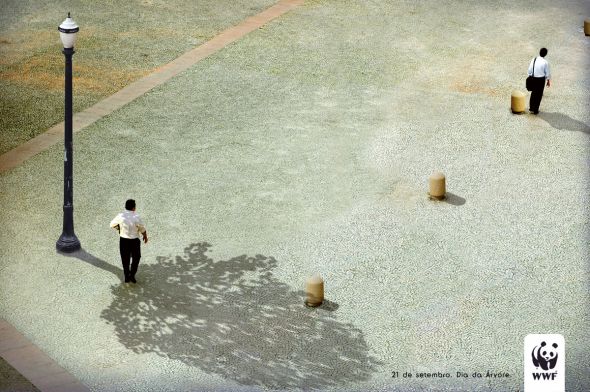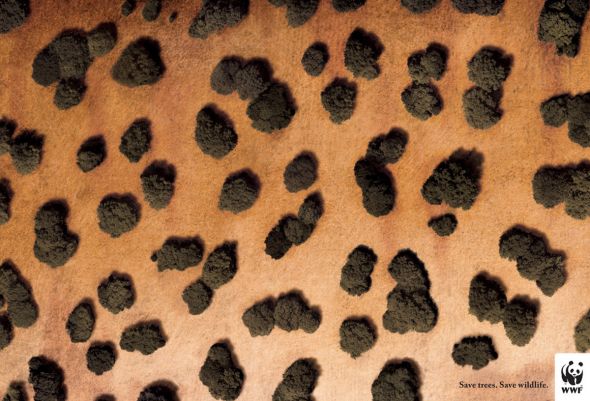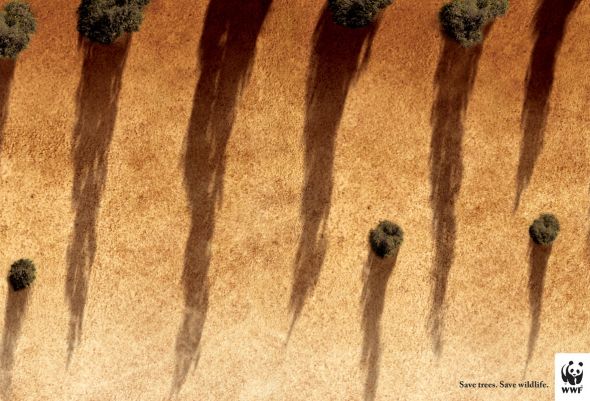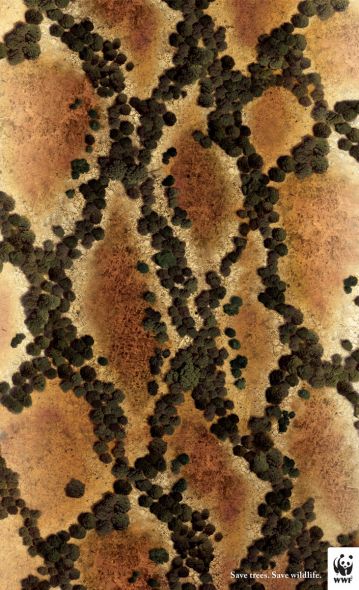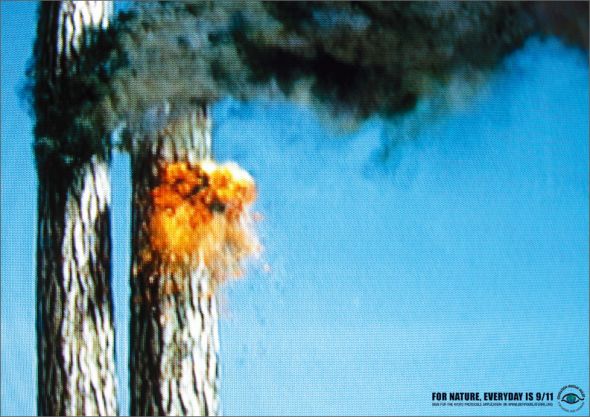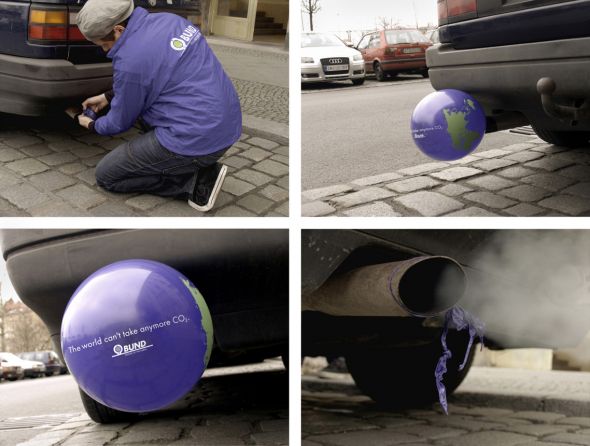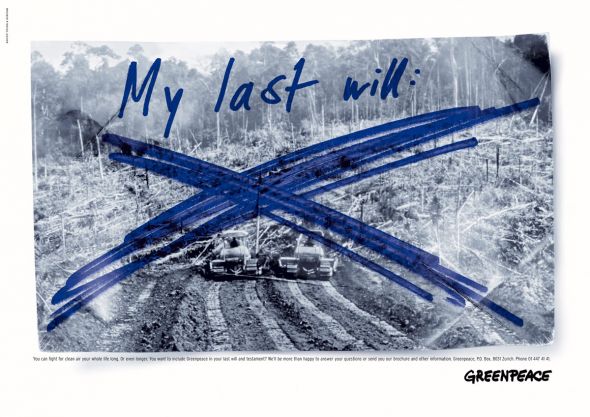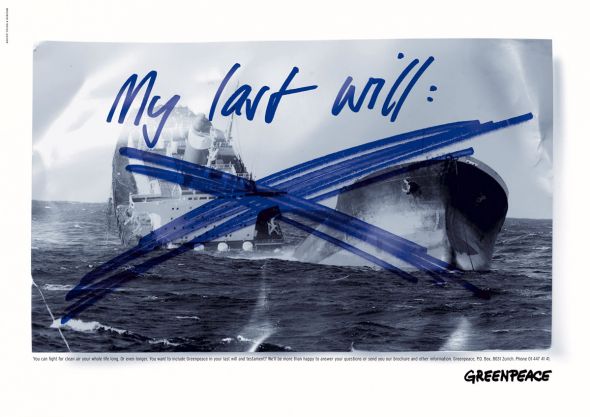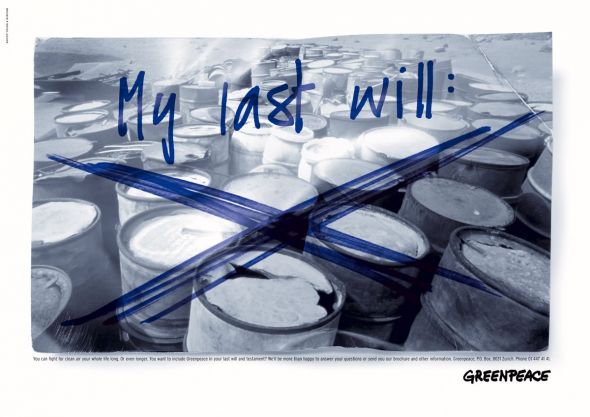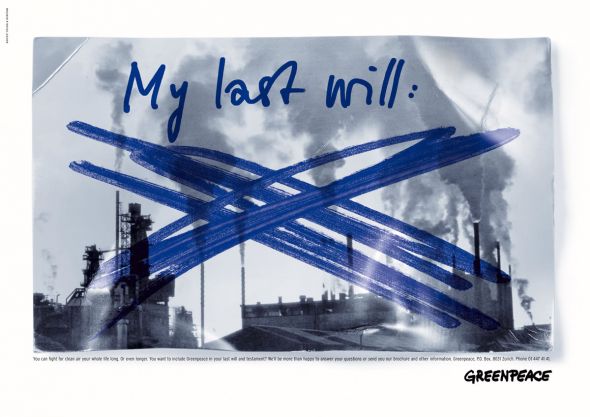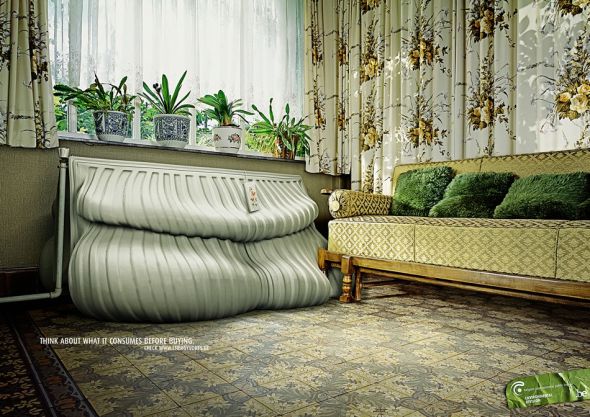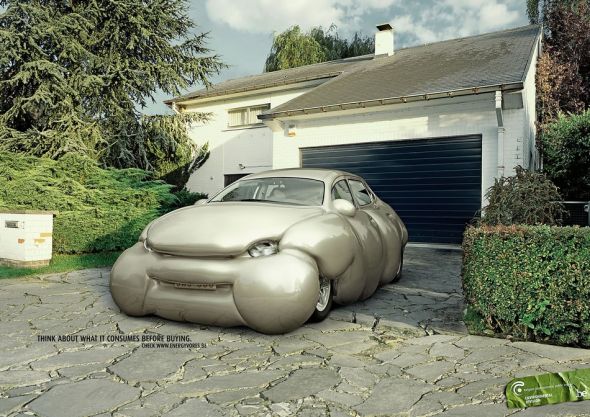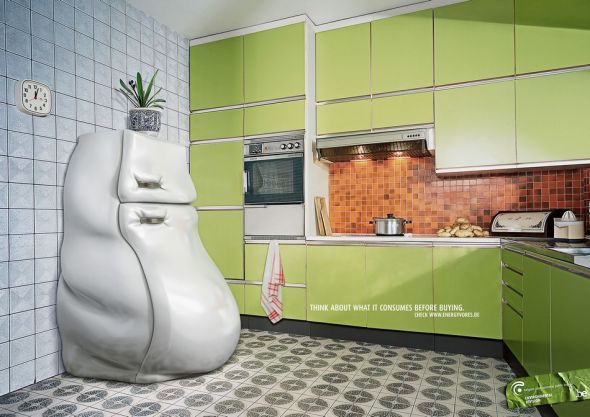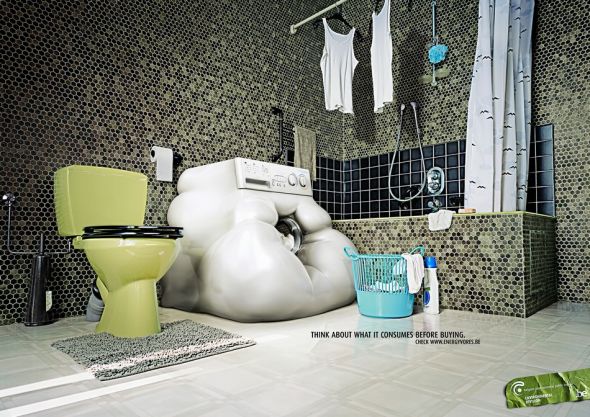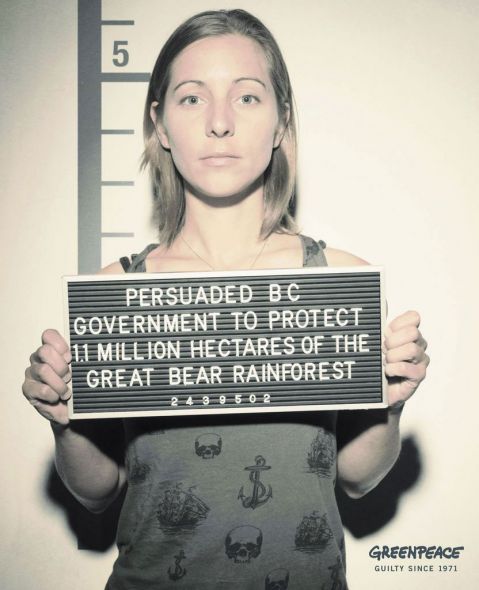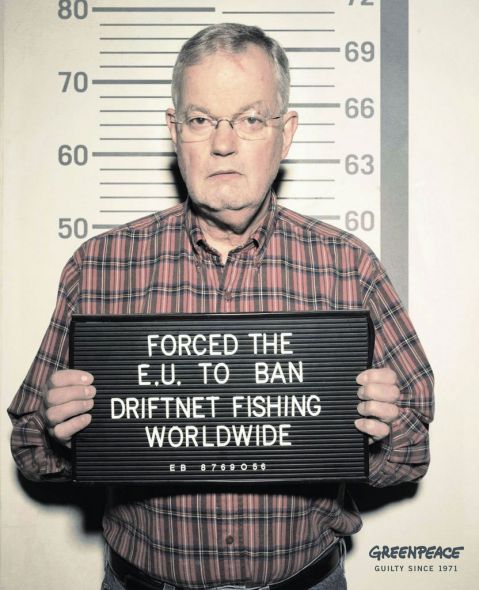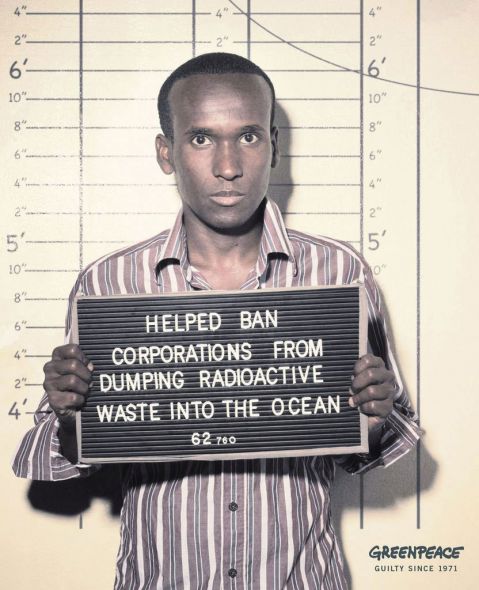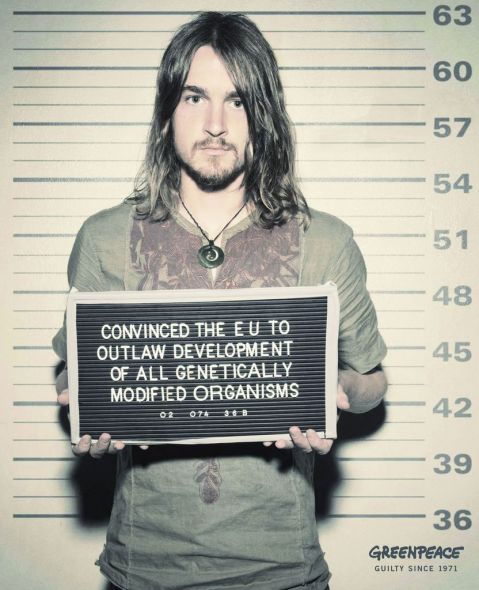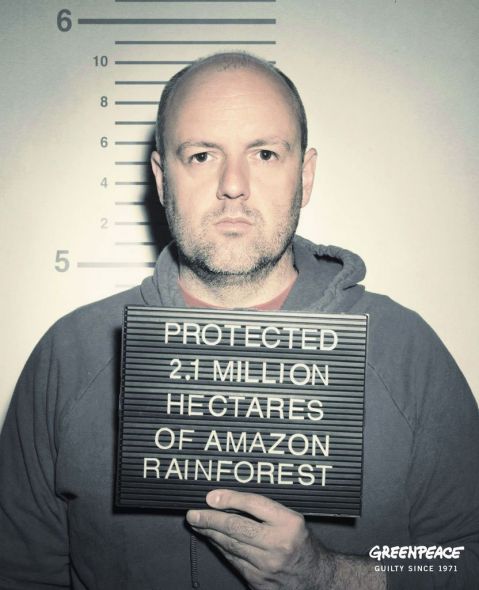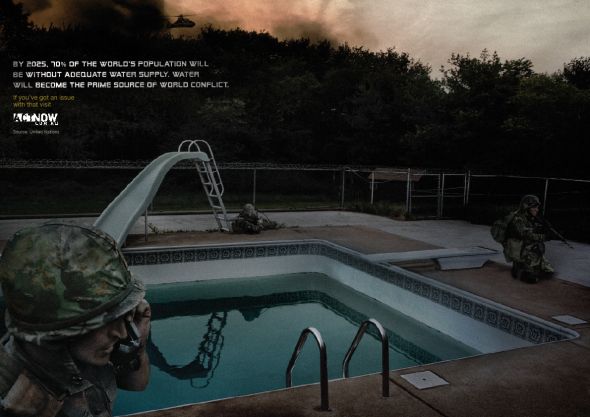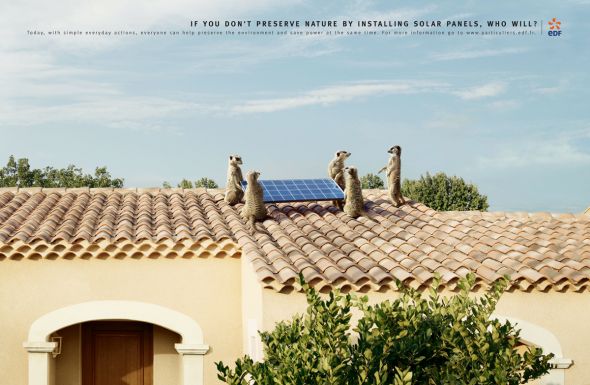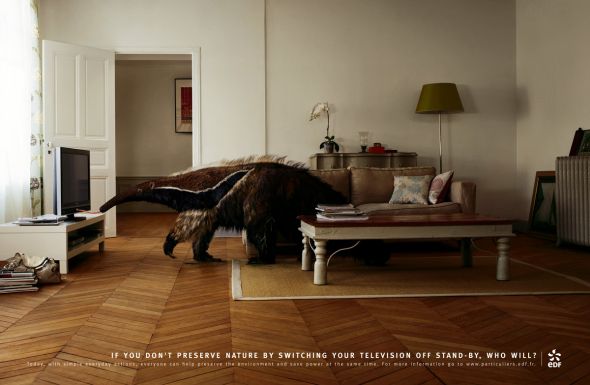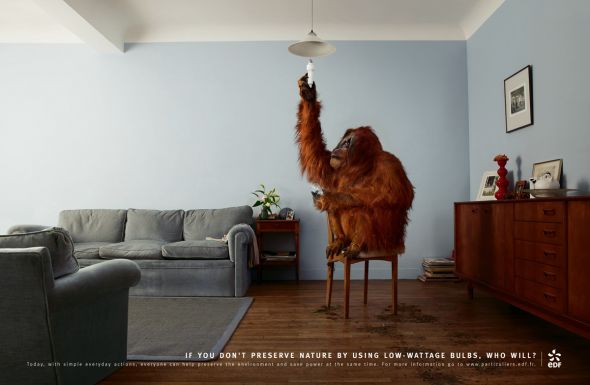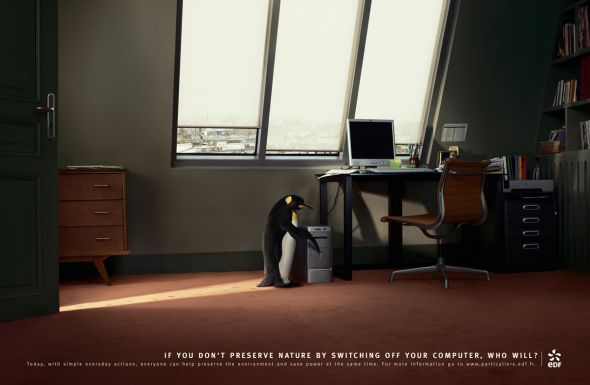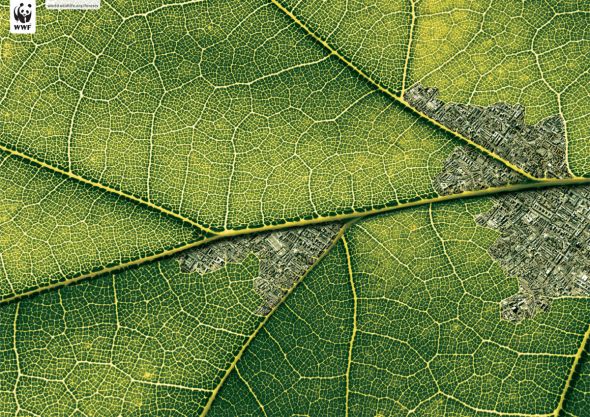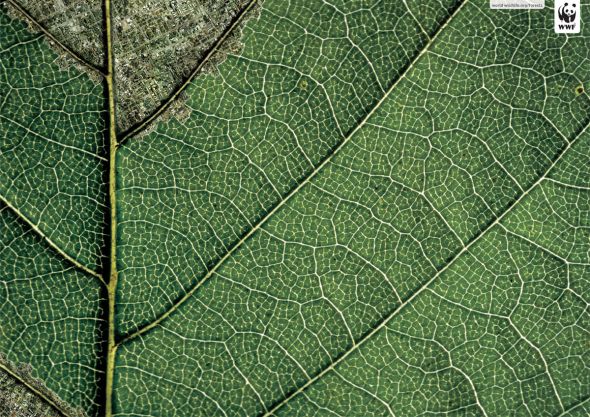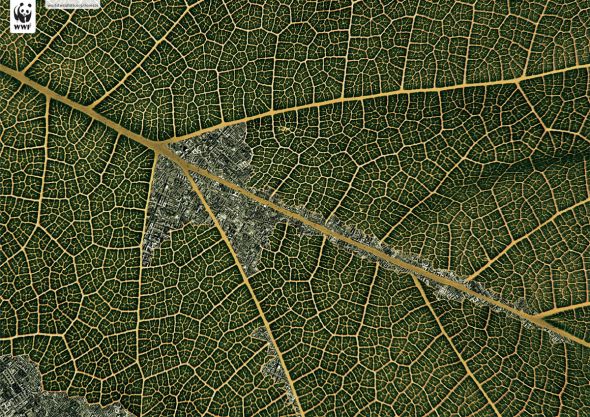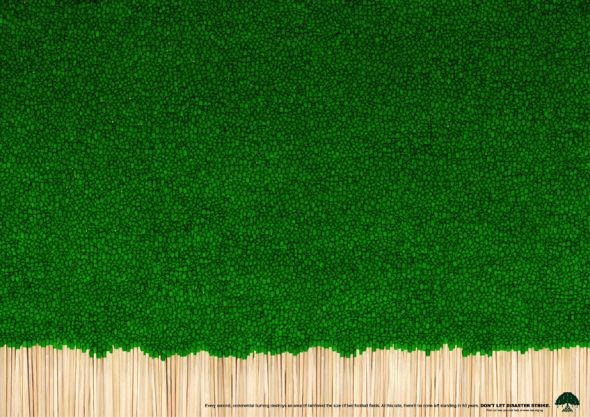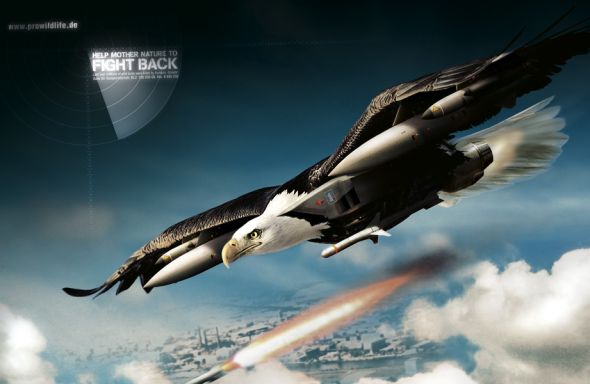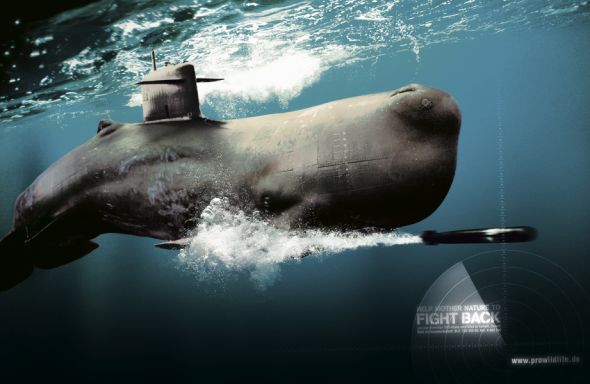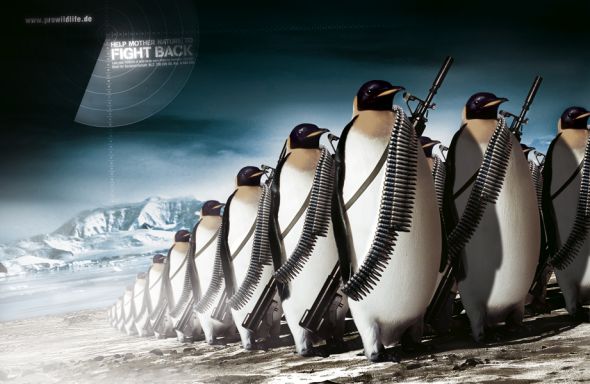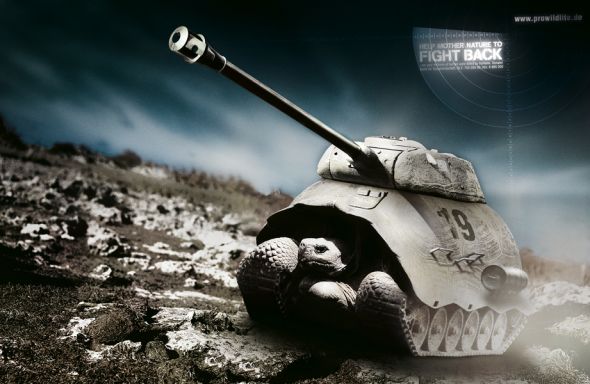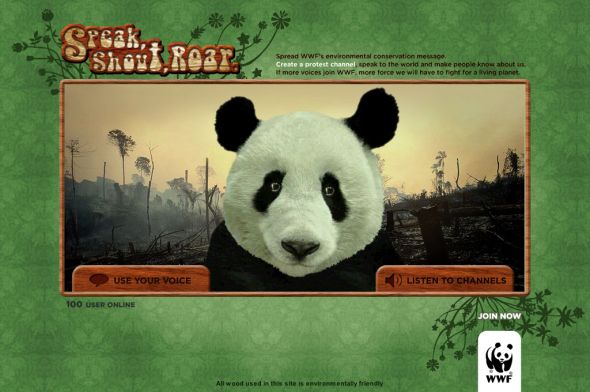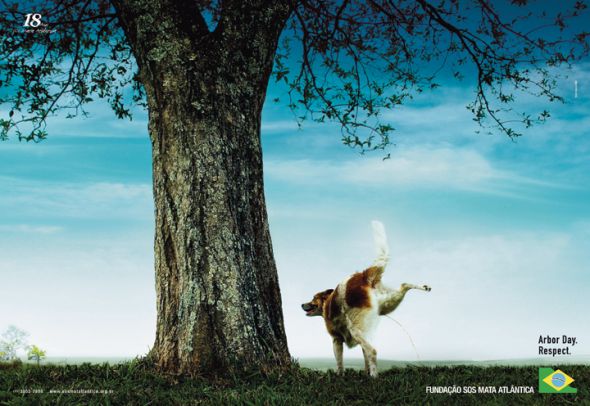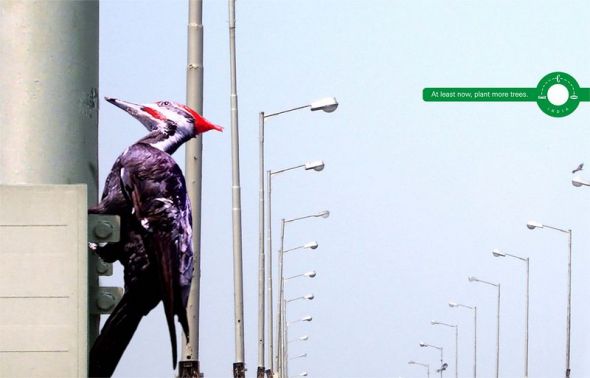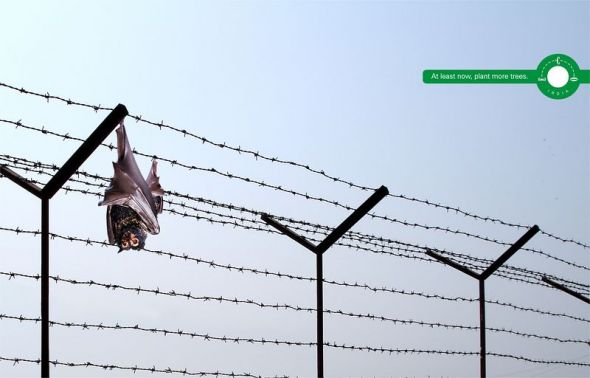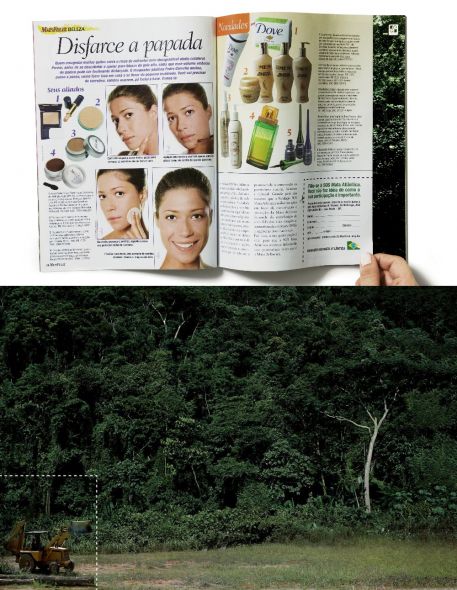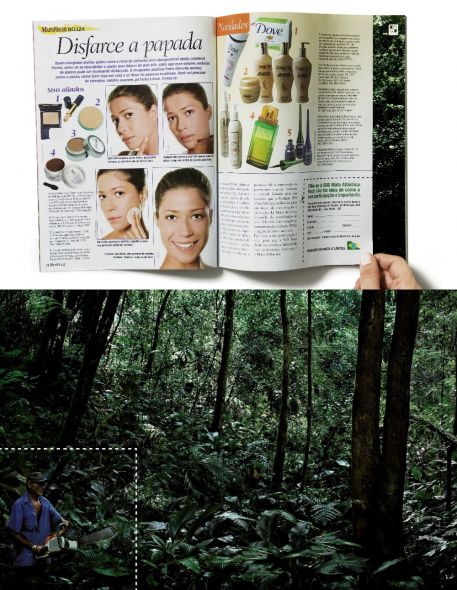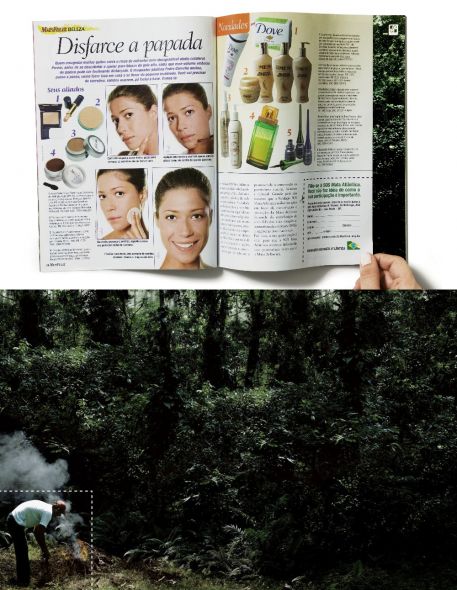 Commenting on this Blog entry is closed.