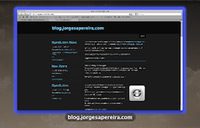 If you don't the default blue outer-glow in Exposé you can easily hack to make it look more appealing.
Go to the folder System/Libary/CoreServices. Locate the Dock application. Ctrl-Click it and select Show Package Contents. Within that navigate to the Contents/Resources folder. Here you will find two png files: expose-window-selection-small.png and expose-window-selection-big.png You can overwrite these to create a new look.
See attached files for a neat white outline.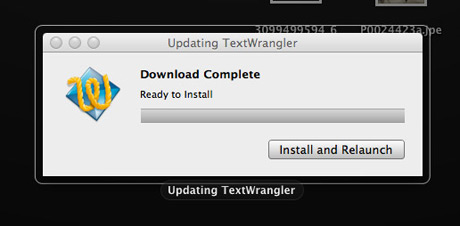 Thanks for the tip propono!