Last time we organized the logo awards on mediabistro. You can see the 2010 winners here.
From this year we moved the competition to Brands of the World, so we could give a much bigger audience to the participants.
The idea behind the awards is to reward the best identity designs of 2011 and bring as much fame plus clients to all participants as possible, therefore submissions appear on the front page and you can link your own design company and your client from your page. Since Brands of the World gets over 3 million visitors per month this is not only great way to get awarded and generate traffic to your site, but also helps with google optimisation too.
We added prizes of an iPad2 and iPod Touches for winners and the cost of submission has been lowered from $30 to $19.
Check out some of the great work posted already and hope to see your best work soon as well.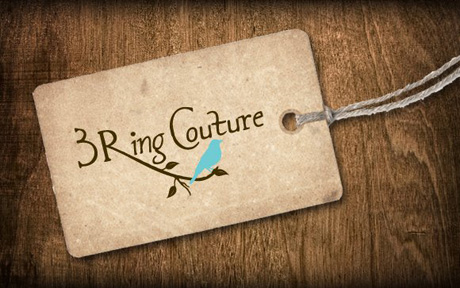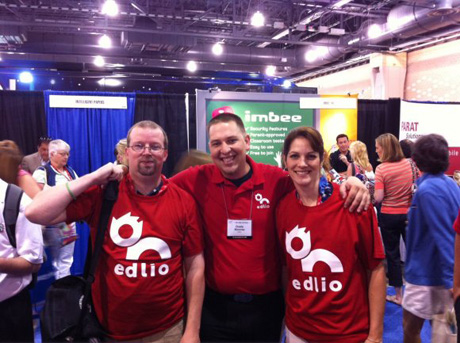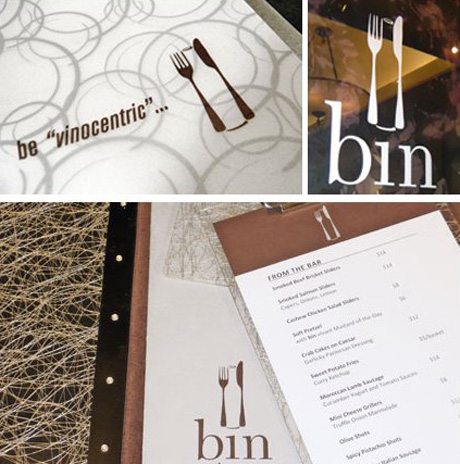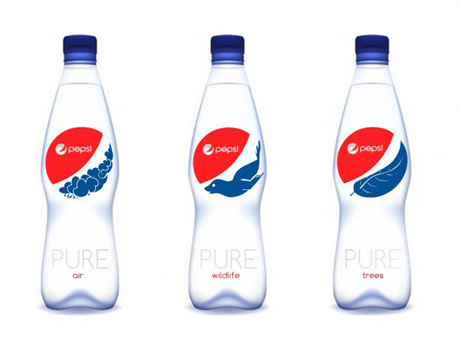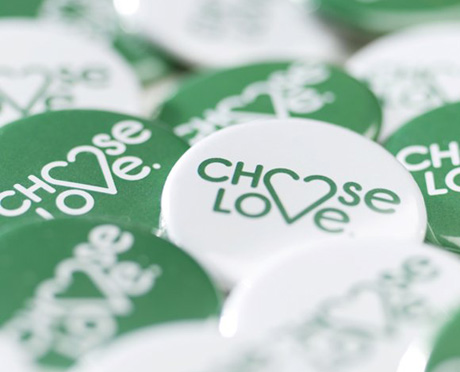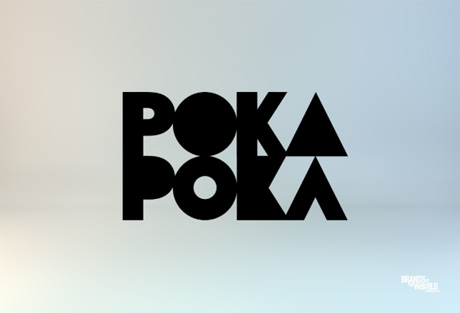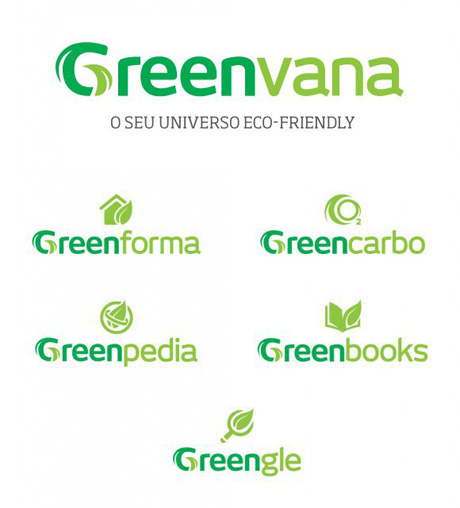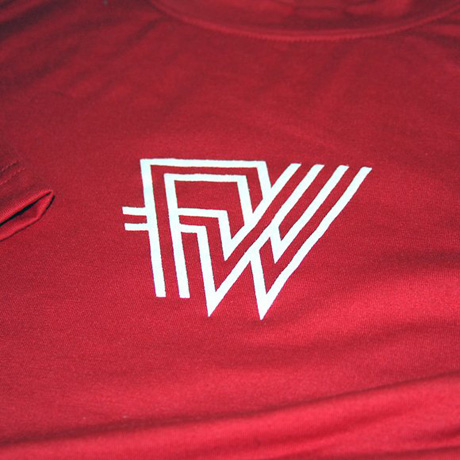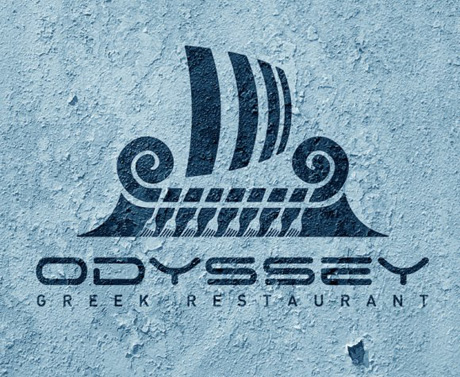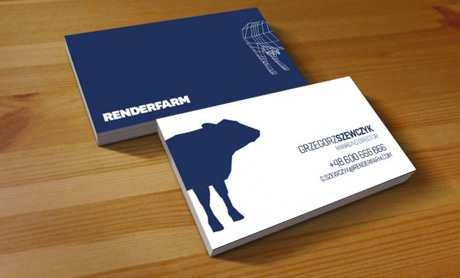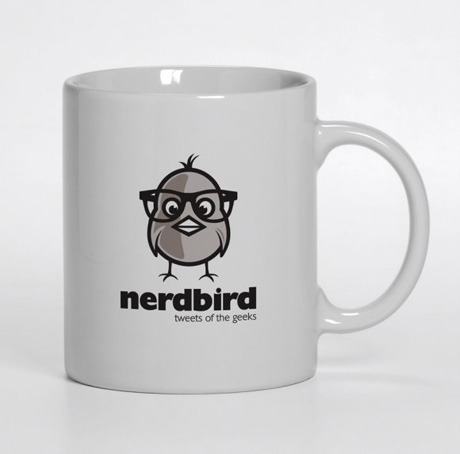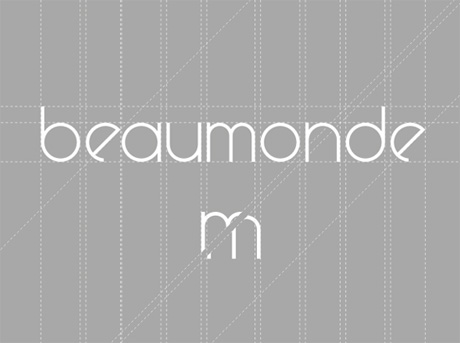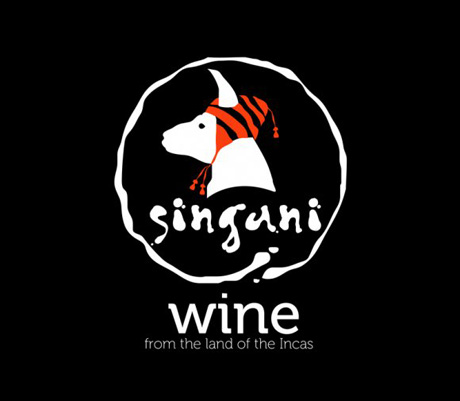 You can submit your work here.