It's always a good idea to present your logo and identity design pasted on objects. Also, when you prepare the graphic design guidelines you may want to include realistic looking mock-ups to present the artwork.
Here is a great collection of more than 200 clear images from diegomattei to help you with these tasks. Just apply your graphics on these surfaces with the layer option multiply and see how the identity instantly comes alive.
The collection includes the following categories:
Stationery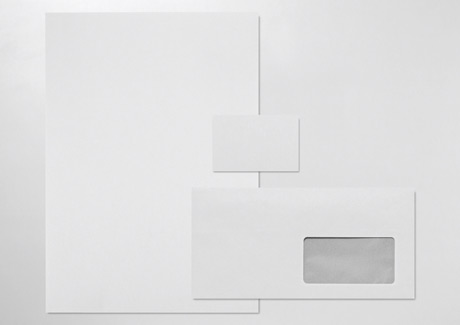 Download clear stationery images 6.9MB.
Packaging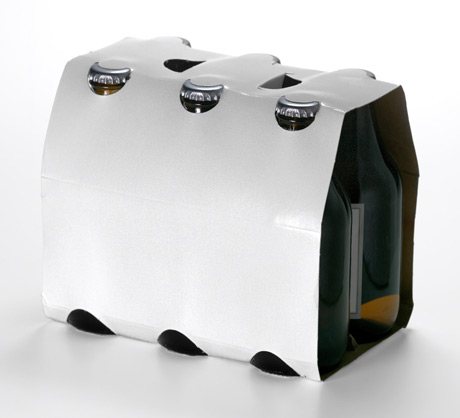 Download clear packaging images 16.5MB.
Corporate gifts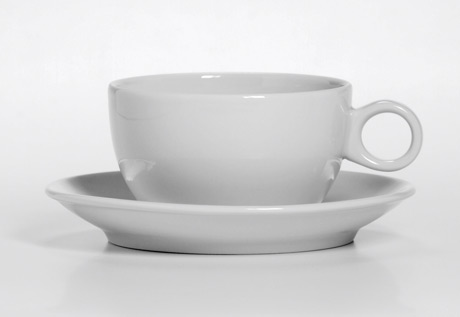 Download clear corporate gift images 12.7MB.
Multimedia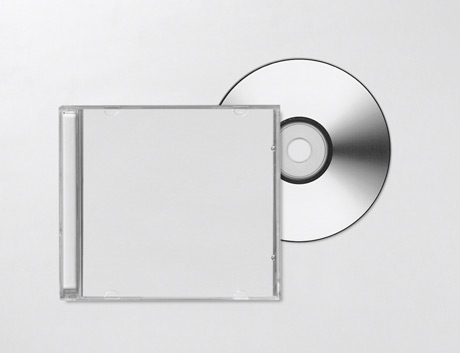 Download clear multimedia images 7.3MB.
Outdoor advertising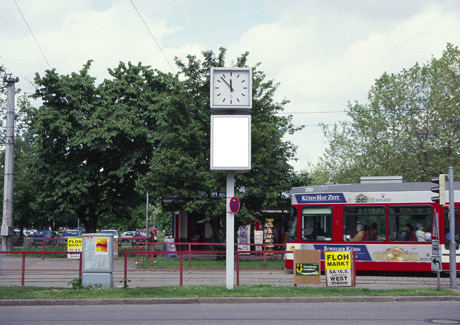 Download clear outdoor advertising images 11.4MB.
Please only download below only what you really need to save bandwidth!