There is a truly amazing free russian site that contains tons of logos for you to download in vector format. Originally it was known as logo.nino.ru, and now called as Brands of the World. Challange it, hard to find an international brand that's not featured. It's great when you're pitching for a business and don't want to use a low res logo for positioning or if you need to find a dozen sponsor logos and don't feel like calling them all up.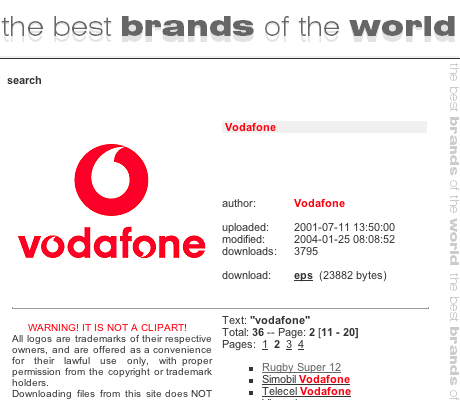 If you want to learn about corporate identity design be sure to stop by Identity works. It's an excellent to get an insite about some of the greatest logos.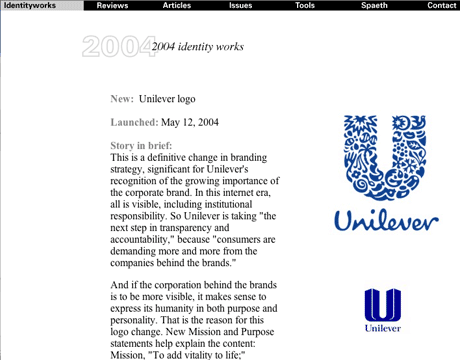 Commenting on this Blog entry is closed.