It's time for the annual business card inspiration post with extremely creative ideas. If you have not seen the previous parts make sure to check them out: part 1, part 2 and part 3. You can click most images to get a larger image.
First, a cheaper and a more expensive solution for Broke Bike bicycle service from Rethink Canada. One is made of a flat tire patch the other one is a tool that fits in your wallet and lets you adjust your bolts and spokes. It opens your beer too.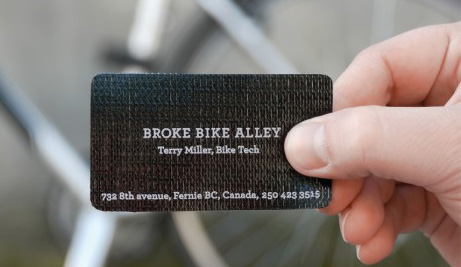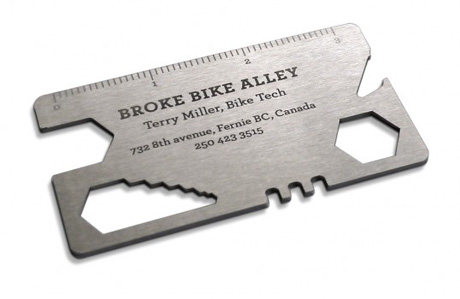 Another card from Rethink for a financial consultant. One side says sell, the other buy.
Business card for Norburn Model Aircraft Supply.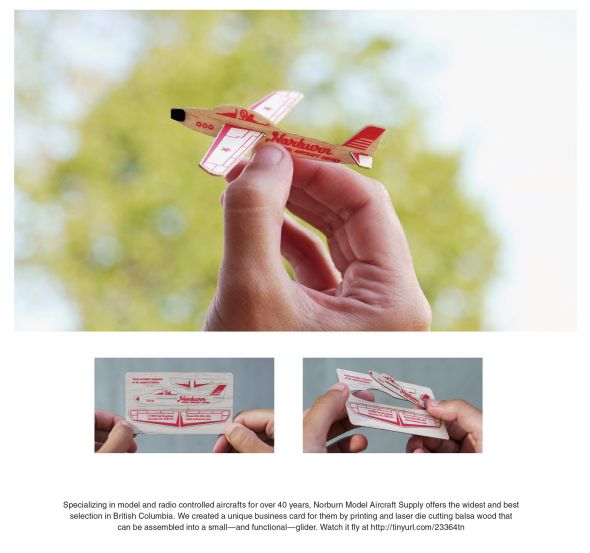 These business cards were created for a jazz vocalist from Valencia (Spain): Sandra Boïls.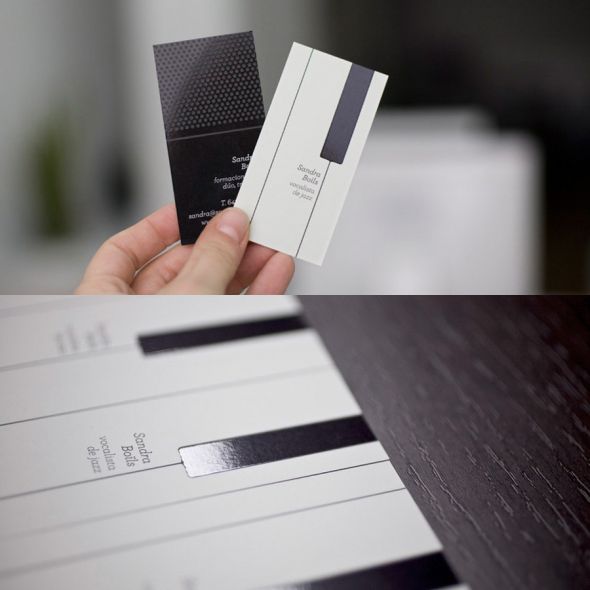 Rather than a conventional business card to offer the makeup services to the customer, it was created a special stamp that simulates a lipstick mark. The stamp may be applied to any material, such as napkins, paper sheets, tissues etc.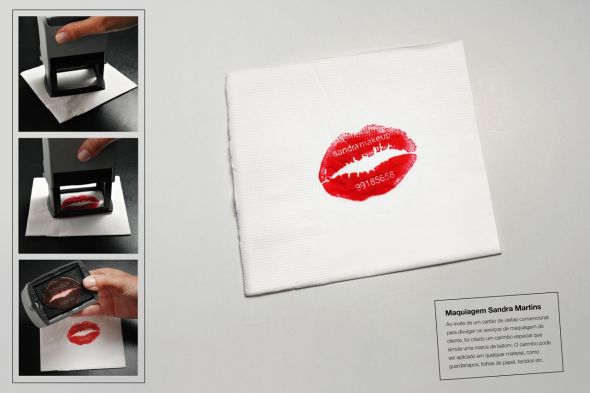 Sweet Thrills is a candy store. Kenneth Montague is a dentist. MacLaren Canada thought it would be awesome if they shared a business card.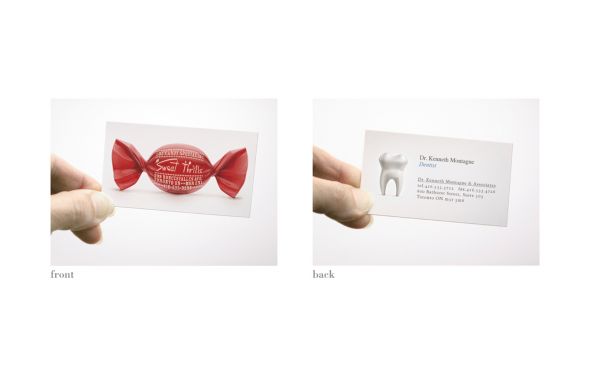 Transforming the traditional Business Card in the funny and unusual object, a little box of transporting cargo air. Designed by Y&R Brazil.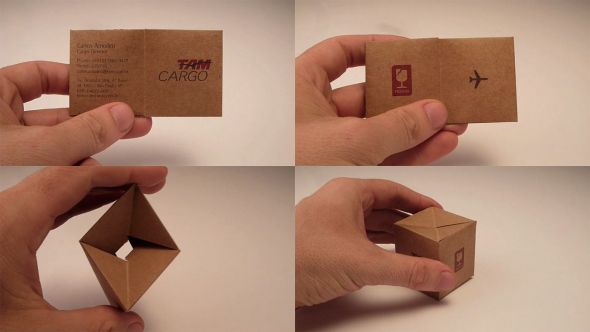 Gitam BBDO created these cards that are literally and figuratively spicy.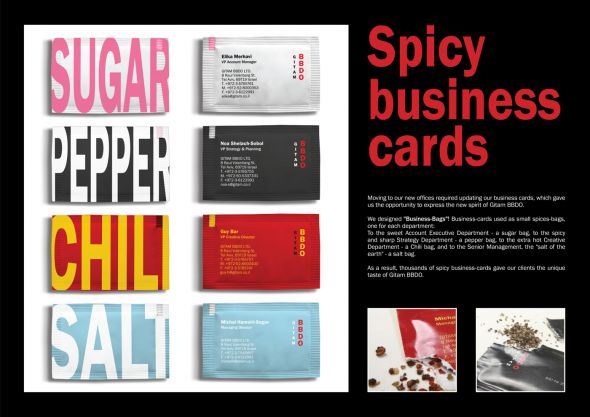 Jung von Matt Germany created scary stationary for 13th street.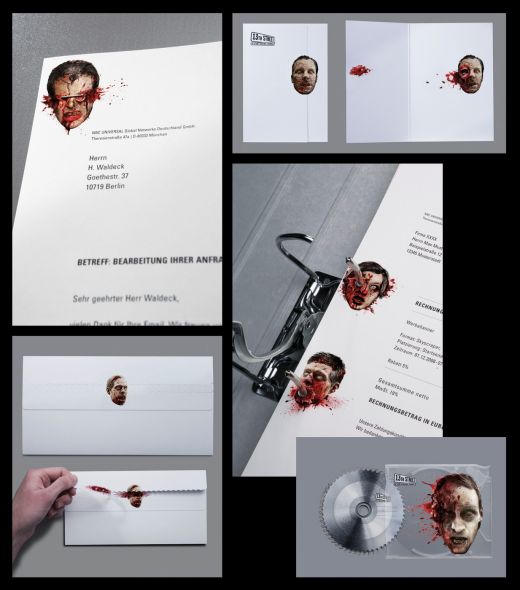 Musical comb business card from Italy.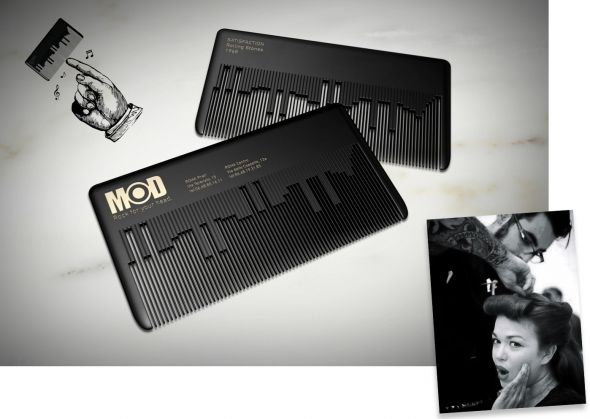 This card from India for a 24h power solutions company glows in the dark.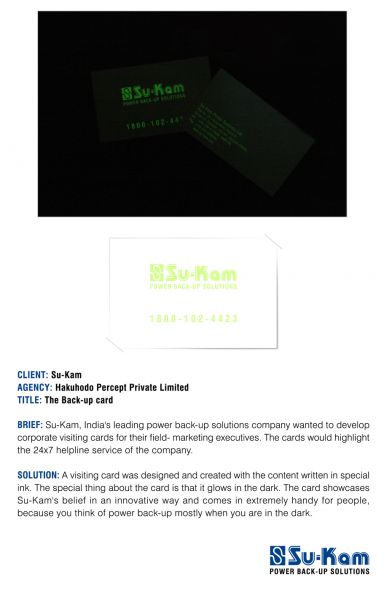 These are the business cards of integrated marketing agency Base One.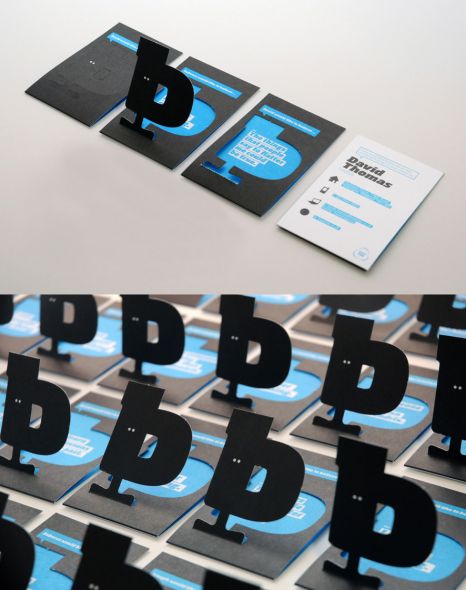 Card for a builder with a simple but relevant idea.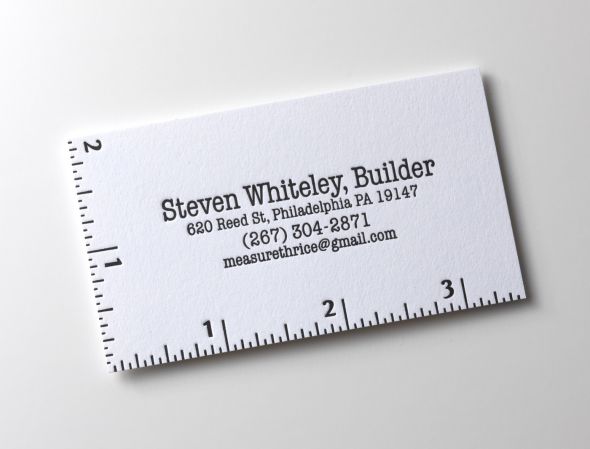 Baltic Coaching Centre's DIY business cards.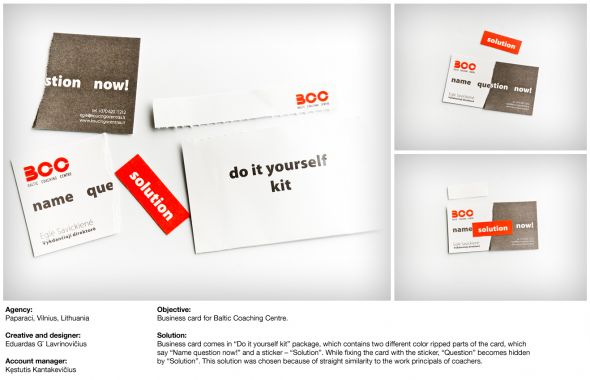 Jobless copywriter's card.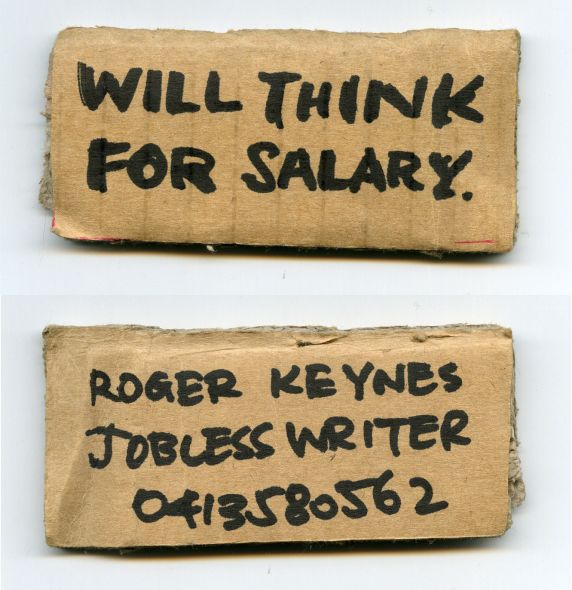 Card stamped with lemon juice that needs to be grilled to be read.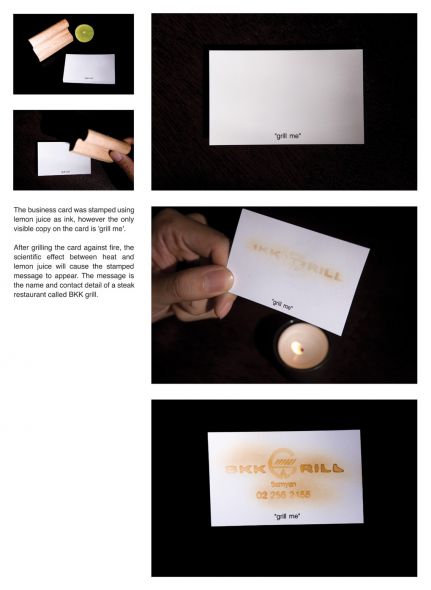 Special card for a Karate Club in Indonesia.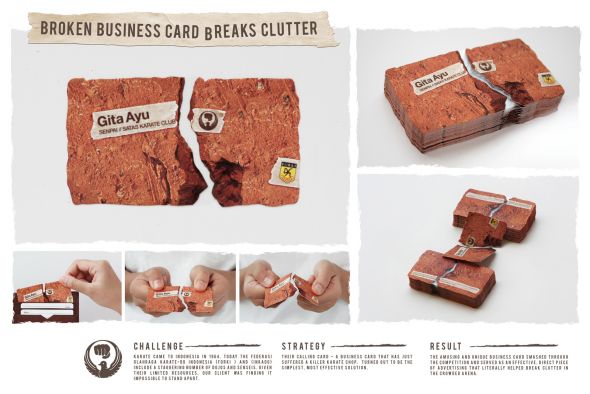 Barber shop's card is a mini mirror.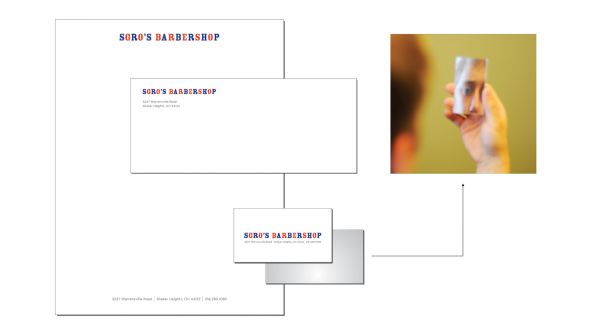 Here's a stationery package that was recently designed for a sandwich shop. The cards look like as if they were sliced salami.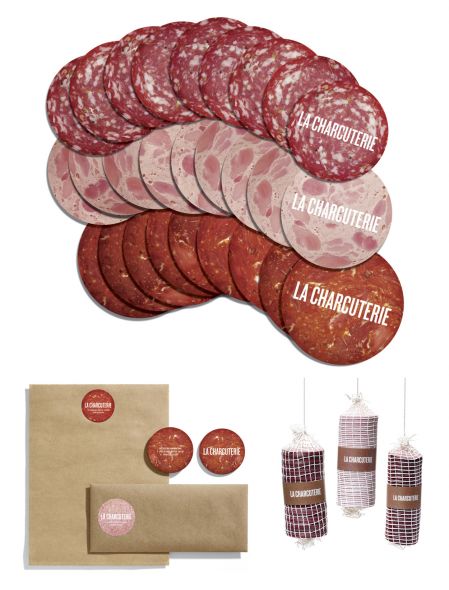 Card and holder for Mixtape Generation in the shape of classic cassette tape.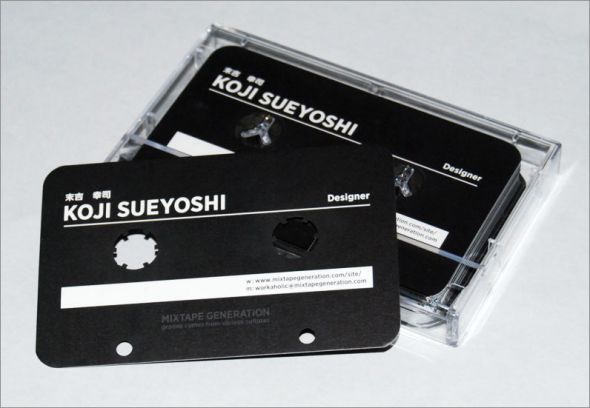 Cards with illegible text for a company that specializes in computer security.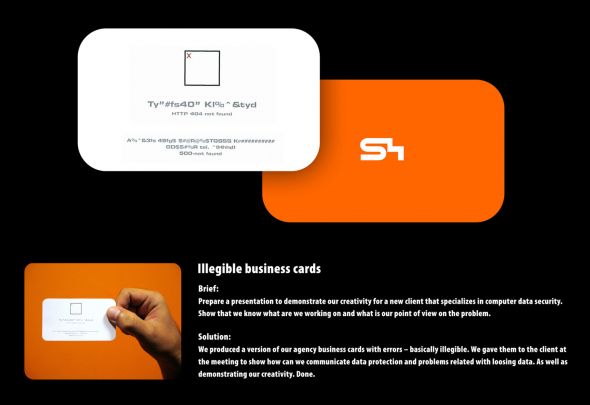 Edible beef jerkey cards for BC Adventure Survival Training.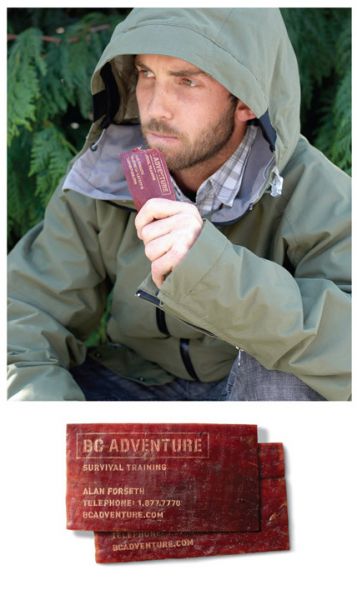 Extreme Group from Toronto designed this card for Agrie Paint Services. You have to tear it up to read it.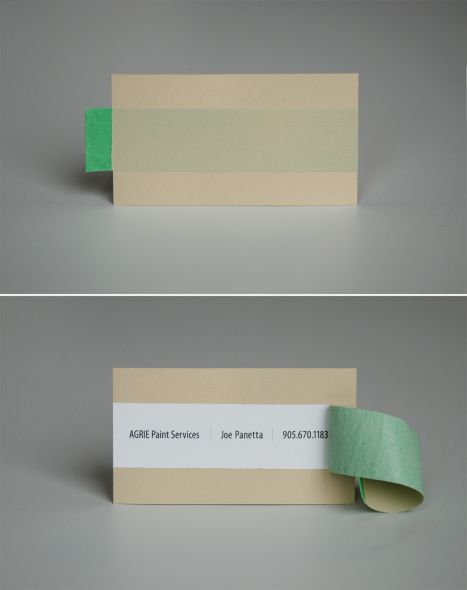 Oversized business cards were delivered to ad agencies and design companies to promote PacBlue Printing's high quality large format printing capabilities.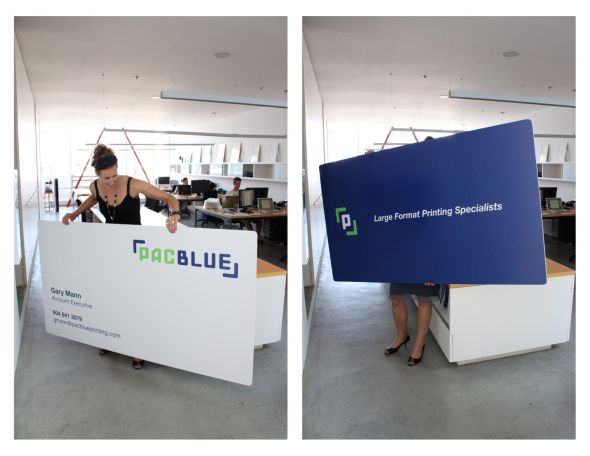 This card from Brazil can be folded to stand.

This card for a furniture shop can be folded to sit.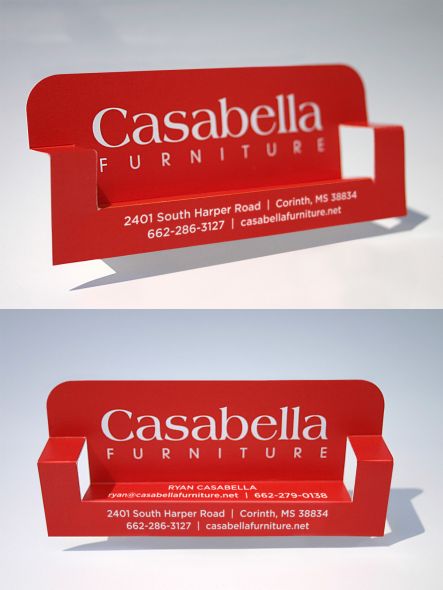 These business cards were typeset on cloth and tied in a knot. Clients would loosen the knot to reveal the name and information of the massage therapist. Designed by Leo Burnett Canada.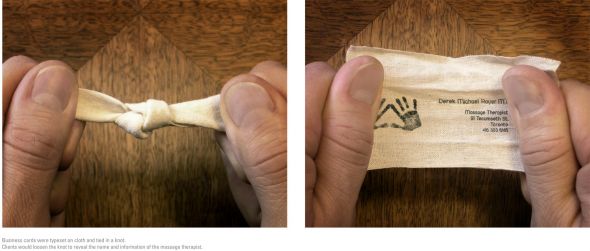 These cards are folded into ninja stars for a Lithuanian agency called Ninja BTL.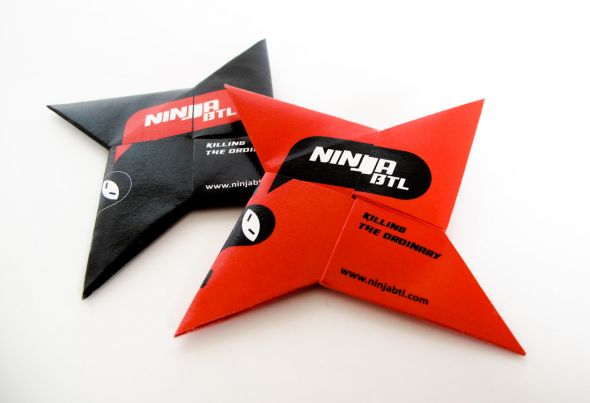 Loctite Super Attak super glue's corporate cards come in pieces.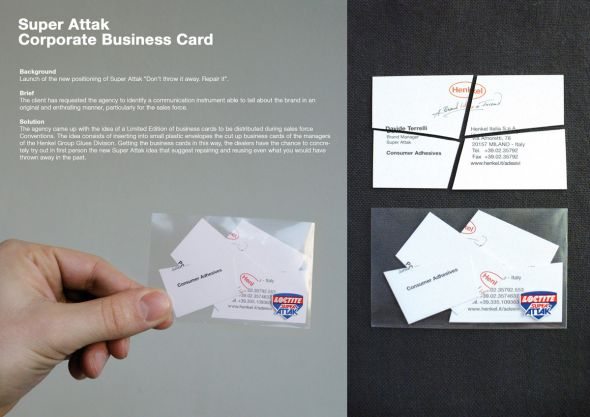 Ogilvy Dubai's recession business cards.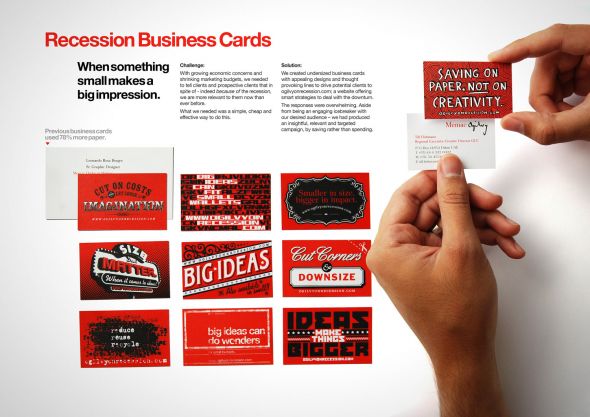 Ecological business cards are rubber stamped on scrap leftover paper.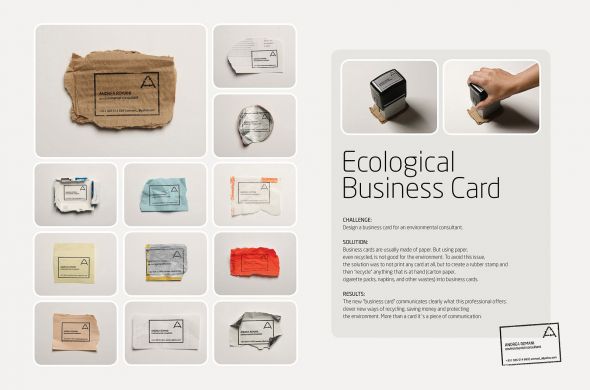 Nice design and execution using UV laquer for an interactive designer David Trujillo.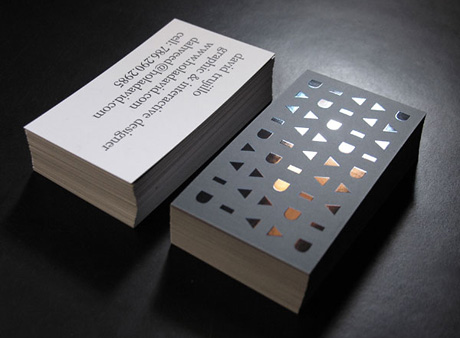 Brigada Creativa decided to play with their logo to create a nice and original card.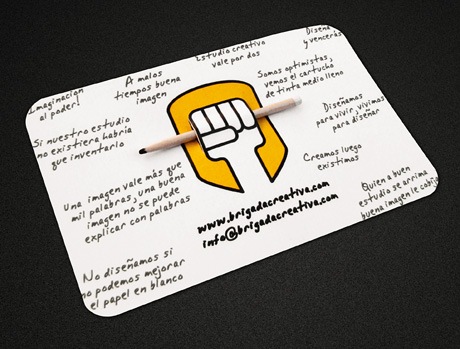 Die-cut card for photographer looks like a camera.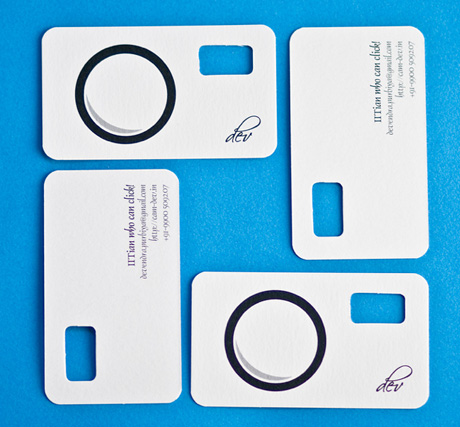 Interactive mini mixing table card for an Indian DJ designed by creatives Deepak Nagar and Nasheet Shadani.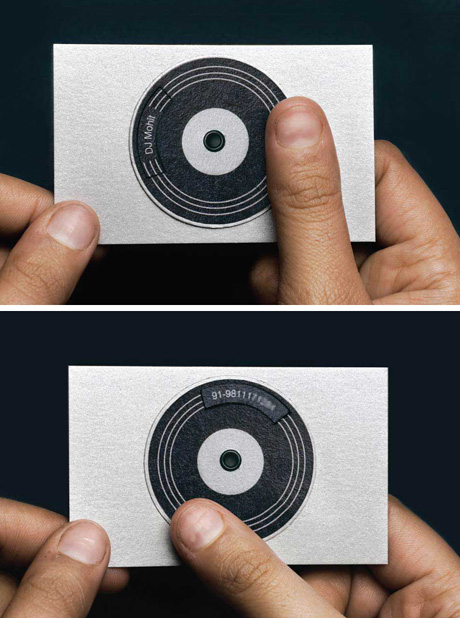 Card that looks like a tomb or a ghost.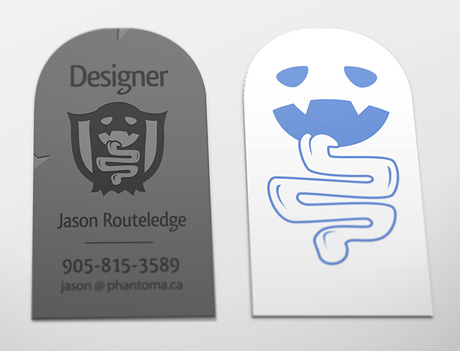 Laser cutted/laser engraved stainless steel card with three functional breakaway wrenches for Rob Wolkers product developer.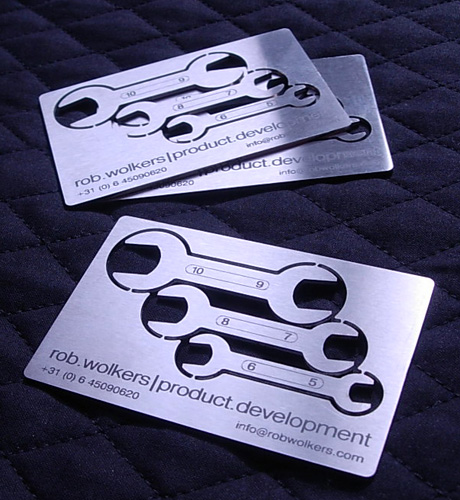 Finally creative folding for a New Zealand midwife's nappy business card by designer Andrew Charles.