Remember when Steve Jobs introduced iTunes for Windows? Well, this is a similar situation for me: I'm going to recommend a Microsoft application for your Mac. Expression is an amazing free illustration tool. You can simulate water color, chalk drawings or any other illustration tool realistically in no time. Most importantly all you illustrations will be vector based, which means you freely scale them to any size you want. Also, you can export them from Expression to PS in layers for further manipulation.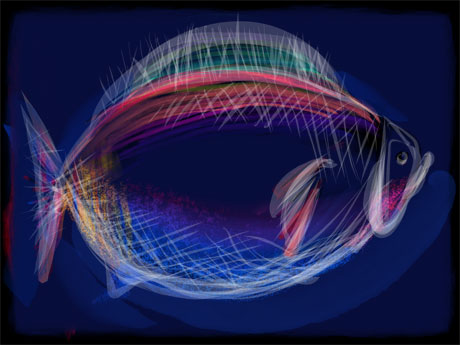 Normally you would need a Passport to download this beauty, but here is a link to download it directly with no questions asked: Expression 57MB
Commenting on this Blog entry is closed.