Adobe Digital Publishing Suite
Ivan | Mon, 2010-10-25 21:33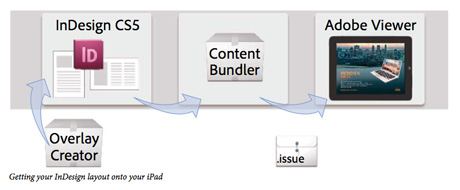 At its MAX 2010 worldwide conference in LA this week, Adobe will unveil its Digital Publishing Suite, a set of turnkey hosted services that will allow publishers to more easily create robust, interactive digital publications. The Digital Publishing Suite has already been used to create the iPad edition of Wired and The New Yorker.
The Digital Publishing Suite will let publishers create, produce, distribute and monetize their digital magazines and content across different devices and marketplaces. The App Store is obviously the biggest target of the Digital Publishing Suite right now, but the platform is designed in such a way that it is easy to target multiple marketplaces at once.
Check out some pictures from the tutorial pdf that can give you an idea about the operation of this app.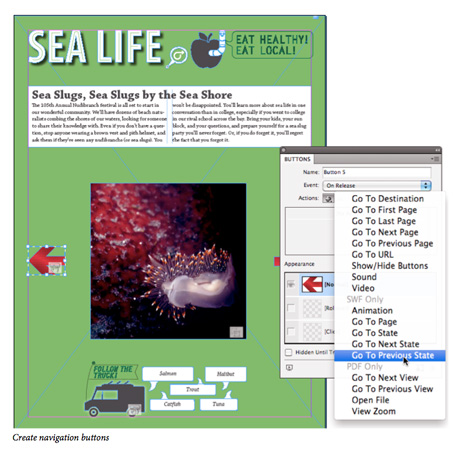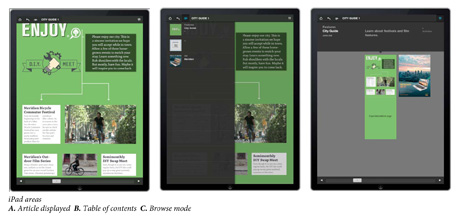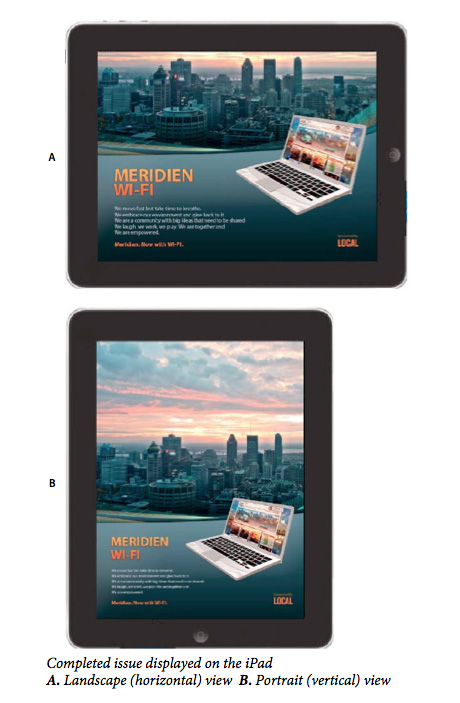 Here is the video about how the Wired app looks like:
Suite walkthrough video:
You can download the free trial of Digital Publishing Suite here.
Commenting on this Blog entry is closed.