Project the iPad only Magazine
Ivan | Thu, 2010-12-02 12:37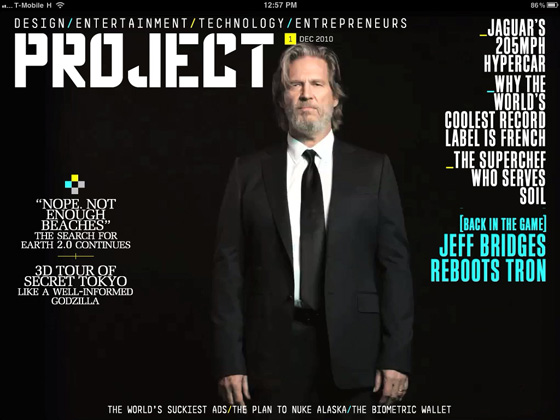 Sir Richard Branson, Chairman of the Virgin Group launched a new iPad exclusive magazine called Project yesterday. The digital magazine offers stories about international culture, entertainment, technology, design, fashion, science and travel. The stories are accompanied with videos and interactive elements. The iPad app also includes a magazine blog, a forum and a commenting capability on stories, which are all quite novel for an iPad magazine. It looks like Project is trying to create its own little community of readers.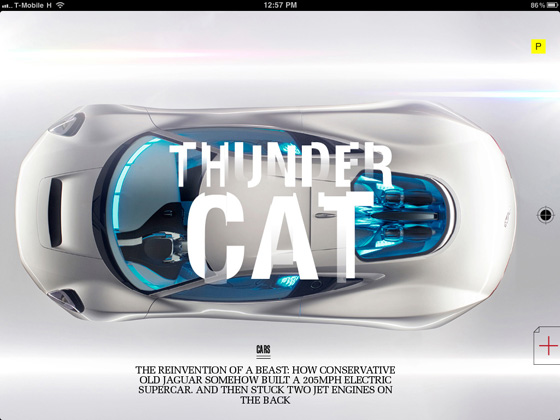 The content is great. The style is smart and intelligently humorous. The magazine features great typography, photography and illustration work. The design references paper based printing with elements like the registration marks and color bars used as navigation buttons. Navigation is simple and straightforward and similar to other iPad magazines.
Each edition costs $2.99 and it comes in a UK, US and Canadian version.
The publication was created with the WoodWing publishing software, which is used by several other publishers too.
See a few static screenshoots below. Click for larger view.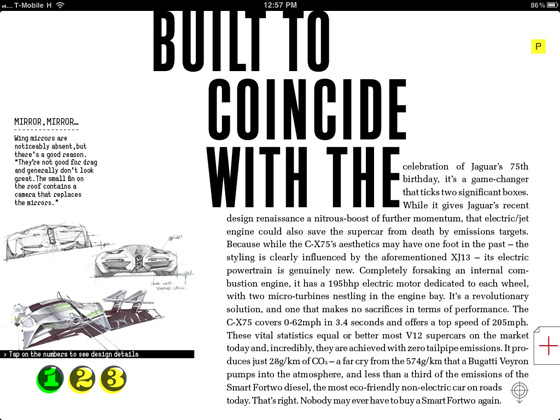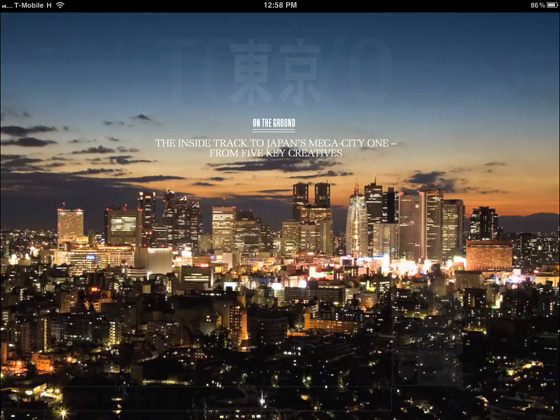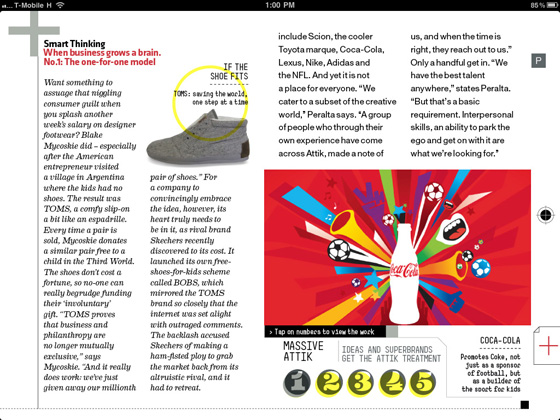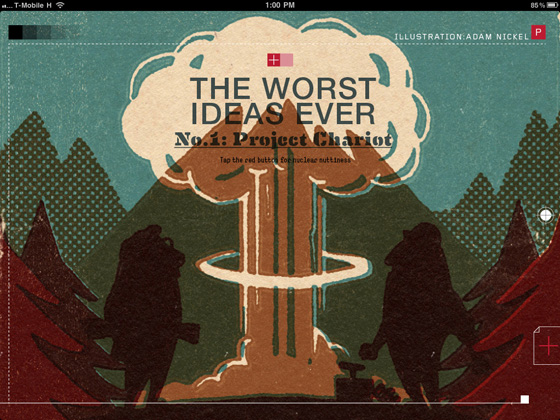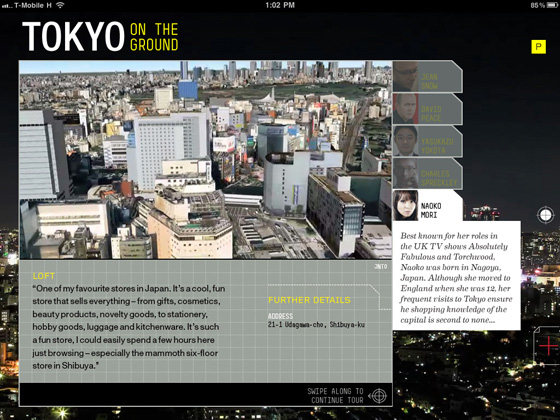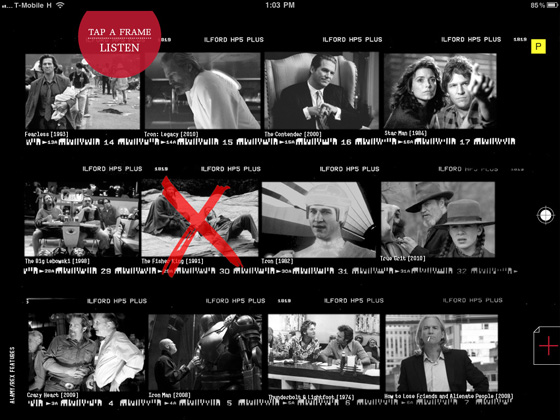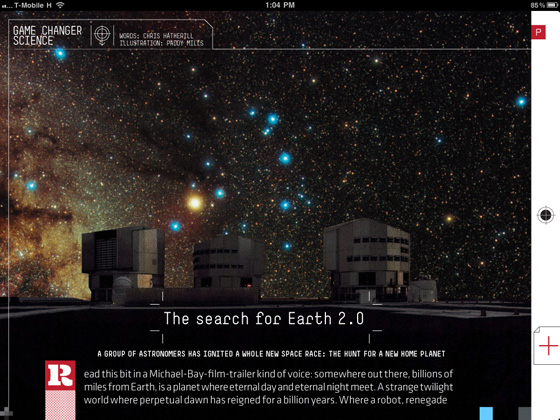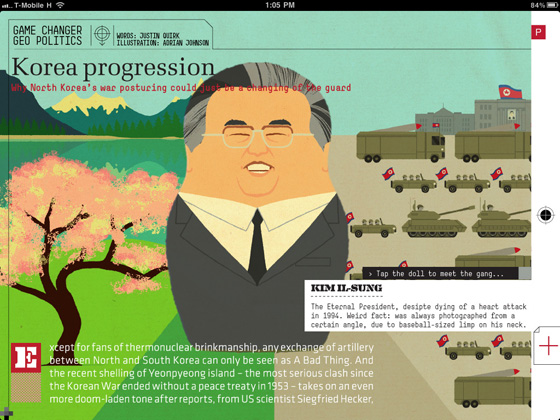 Commenting on this Blog entry is closed.