iPad 2: Tablet is getting serious
Ivan | Wed, 2011-03-02 21:52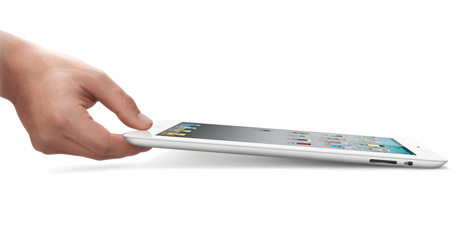 Jobs Today announced the new iPad 2, which on the surface seems like a boring speed bump aside from the two cameras and 3 axis gyroscope. But I think the 2x faster CPU and the 9x faster graphics chips are a very important.

The extra processing power opens up the possibility for more serious, complex, full featured and resource hungry applications, such as the newly announced iMovie and Garageband for iPad. This new tablet is is not just a mobile and media device anymore. It may soon make make the laptop redundant for more and more people.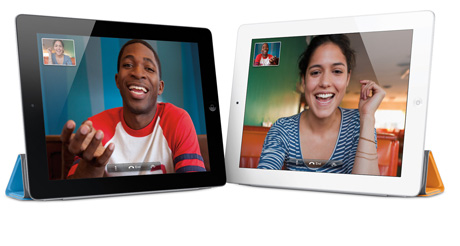 The iPad 2 packs enough power to run an iPad version of a fully functional Photoshop for example, not just a dumbed down photo editing app. Hope Adobe makes it happen.
It can run serious 3D apps that scientists, doctors and engineers require for their work. It can pretty much do anything that doesn't require moving of huge amount of data that the 64GB of space can't handle. This power combined with the thinner and lighter device will allow people to use the tablet in even more situations. It will help them in their everyday professional and recreational tasks where previously a mobile phone's screen and processing power was to small to handle the job or a laptop was too big and heavy for the situation.
Also see attached a comparison between the iPad, Motorola Xoom and iPad 2.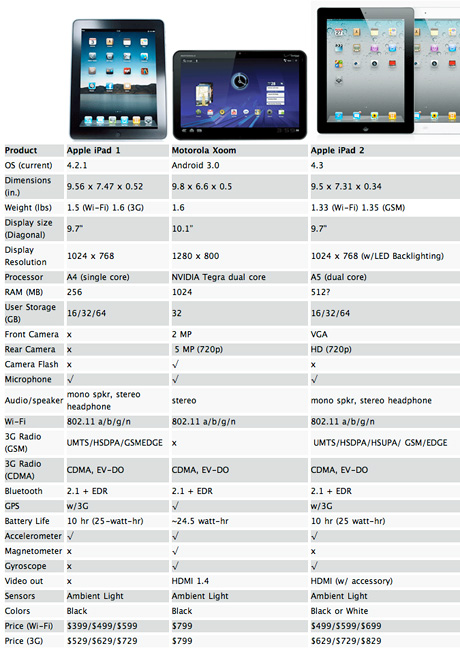 Commenting on this Blog entry is closed.