Five minute Warhol painting
Ivan | Sat, 2007-06-16 17:13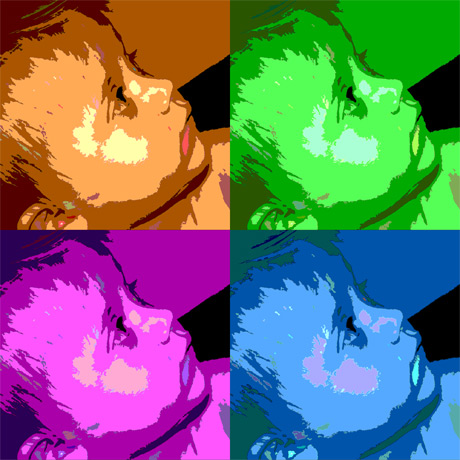 If you want create a quick Andy Warhol style pop art painting out of your favorite photo follow these 8 quick steps.
1. Crop your image to square.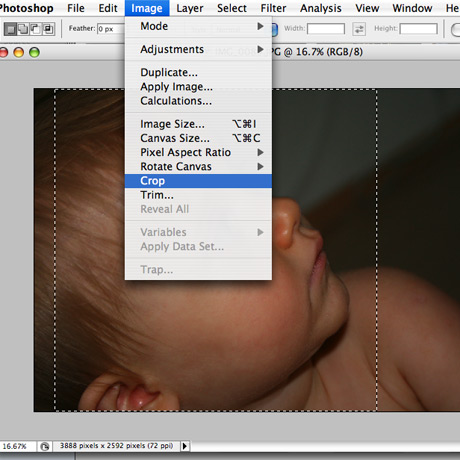 2. Apply an Auto Contrast.

3. Increase the saturation.

4. Apply the Cutout Artistic filter with the following settings:
Number of levels: 4
Edge Simplicity: 2
Edge Fidelity: 2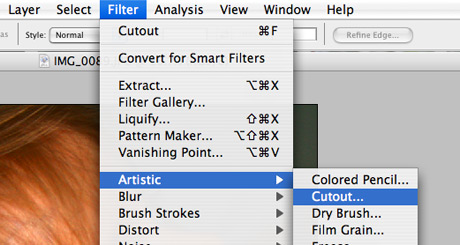 5. Apply the Image Posterize filter with 4 levels.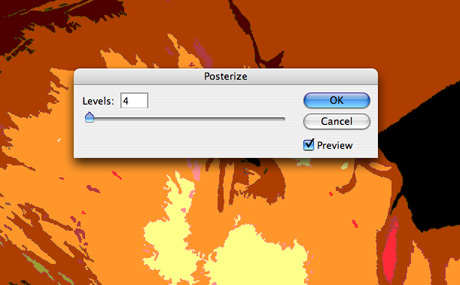 6. Double click the background layer to make it into a free layer. Duplicate the layer four times.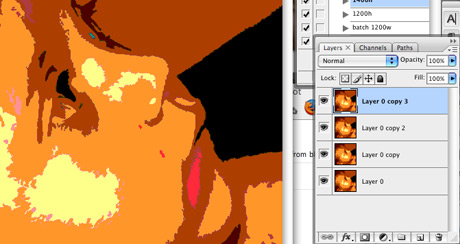 7. Increase the canvas size by 200 percent and arrange each layer into a corner.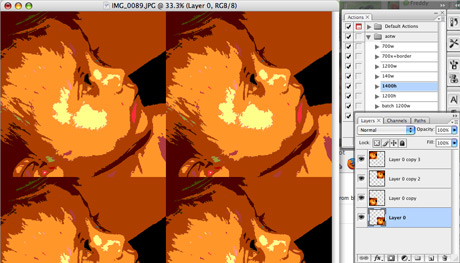 8. Apply the Hue/Saturation filter on the following layers with the following Hue values:
Top left - Unchanged
Top right - Hue 90
Bottom right - Hue 180
Bottom left - Hue -90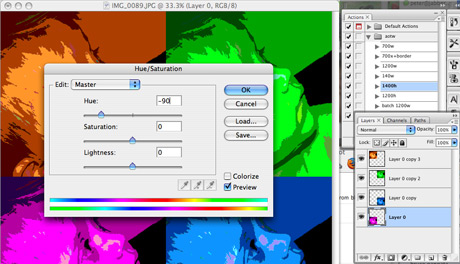 And, you're done.
Commenting on this Blog entry is closed.