Turn Color Photo into Black and White
Dimitrije (136 pencils) | Tue, 2006-01-31 15:51
There are many techniques and tutorials on how to turn color photo into black and white. Standard desaturate command will not give us good results. Channel mixer technique is very powerful but sliders become very sensitive when you check Monochrome option - need to master it. Here is what I am going to do.
I will start with image below. The image has some perspective problems but I will us it as is anyway.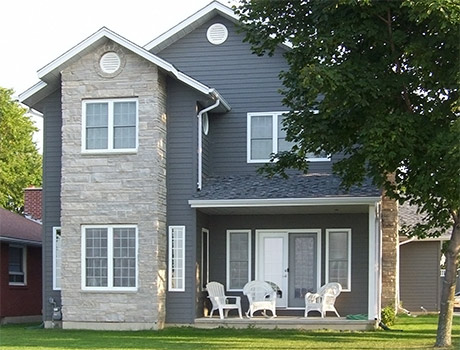 Save and open this image in Photoshop.
Add new Solid Color Layer. Pick white (#FFFFFF) and press OK button. Our image is now white. To
change this set the blending mode of newly created solid color layer to Hue.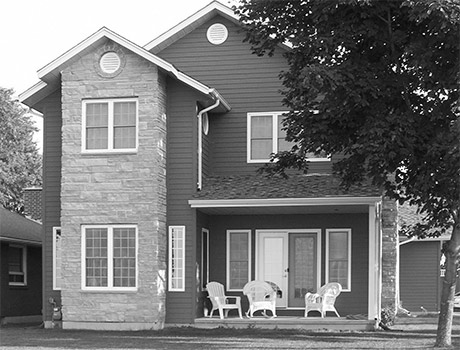 A little more contrast please! Here is how.
Merge visible layers and duplicate background layer. With duplicated layer selected, apply Filter - Sharpen Unsharp Mask with following settings:
Amount: 20%
Radius: 50%
Threshold: 0%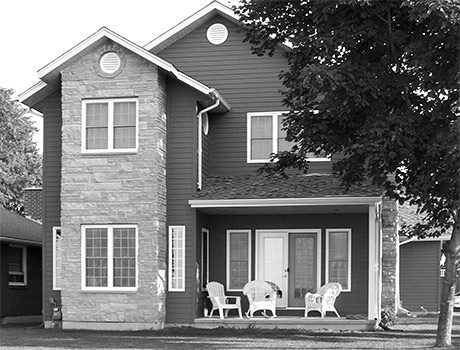 Drop opacity of this layer to your choice.
Try to use this technique on flowers.
Do not forget to create action for this technique just in case you might need it in the future.
Commenting on this Blog entry is closed.