IE6 Must Die for the Web to Move On
Ivan | Thu, 2009-08-06 03:09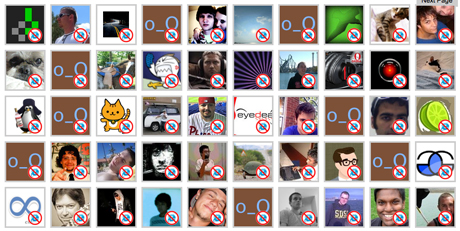 If you use twitter, visit this page: http://twibbon.com/join/IE6-Must-Die to support the IE6 Must Die movement.
It has almost 10,000 followers and it's very easy to join. Just enter your twitter username and password and your avatar will be updated to include a little IE6 crossed out icon. Check out how it looks like: http://twitter.com/creativebitsorg
Your name will be added to the cause as well. You can revert any time.
If you happen to be a supporter of IE6 for some sick reason you can sign a petition here: http://www.saveie6.com/
Commenting on this Blog entry is closed.